£2.5m Funding to Support Manufacturers in Emissions-Cutting Retrofit Scheme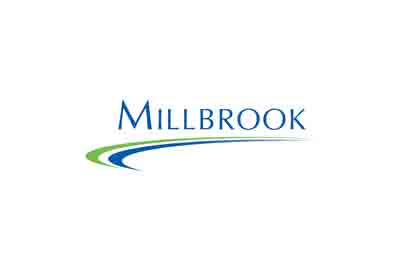 Millbrook is pleased to see the government providing further support to manufacturers within the retrofit emissions device market.

Millbrook has a long standing relationship with the UK government in supporting the impartial testing of buses to validate improvements in emissions and fuel consumption. This includes Millbrook's active support in the development of numerous initiatives, including the Clean Vehicle Retrofit Accreditation Scheme (CVRAS) run by the Low Carbon Vehicle Partnership (LowCVP) and the Energy Saving Trust (EST).

Product approval testing is key to ensuring that components meet the required standards. Manufacturers' customers often request this testing in advance of placing an order, therefore, manufacturers previously faced a dilemma of whether to commit to spending money on such testing before confirmation of sale.

The government will now provide funding directly to manufacturers of retrofit technologies for buses, trucks and other vehicles to complete approval testing. This funding will help ensure that more testing will be conducted, to increase the development and range of vehicle retrofit technologies. This will allow manufacturers to accelerate their product approvals due to the removal of financial barriers in relation to approval testing.

Millbrook can support independent testing of these products, in line with CVRAS requirements on behalf of manufacturers, a key part of their development process.

For further details from LowCVP, please find their press release can be found here.

For more details on CVRAS, visit The Energy Saving Trust website.