£500million of construction contracts are lined up for Central Bedfordshire over the next four years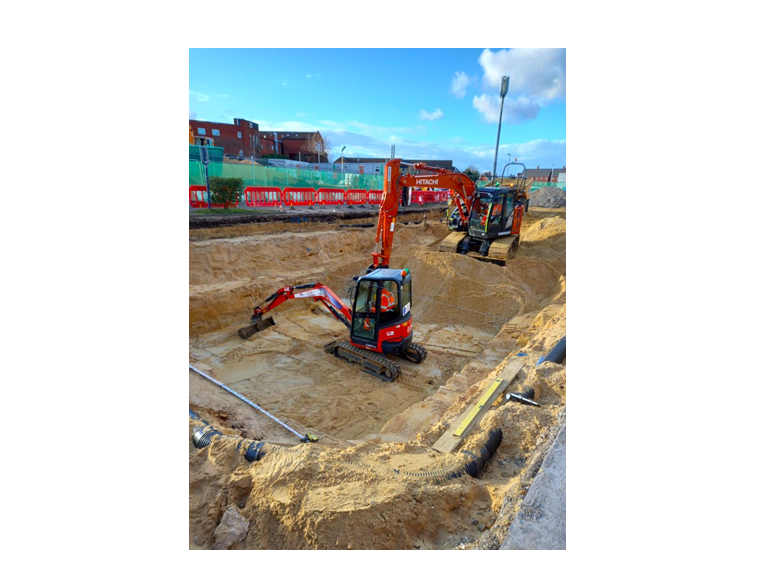 Carefully selected construction firms have been chosen to help build about £500million of important projects in Central Bedfordshire over the next four years.
Central Bedfordshire Council has created its own procurement framework tailored to its construction requirements and priorities such as promoting sustainability and the need to provide social value.
This new framework will see specialist construction firms, which best met the council's criteria for a delivery partner, able to tender for forthcoming construction projects.
The framework will enable the council to develop strong working relationships with delivery partners to enhance potential projects. It will also speed up the procurement process and how quickly schemes will be built and offers better value for money as external frameworks are not required.
Councillor Eugene Ghent, Executive Member for Housing and Assets, said: "Having our own procurement framework and choosing from a carefully selected group of firms has significant benefits. It will offer cost savings and speed up the procurement process meaning we can get schemes built quicker. Importantly, we will work closely with a smaller number of firms forging important relationships and this collaborative working will ensure we can deliver quality, value for money projects which support our ambitions for Central Bedfordshire and our residents.
"We look forward to working closely with our selected partners over the next four years as we build prosperity for our local communities."
Some of the projects expected to be procured through the framework, subject to the relevant Planning and Executive approvals, include Schools for the Future, the proposed new leisure centre in Leighton Buzzard and various housing projects.
The new procurement framework comes into operation at the end of March 2022 and is important in supporting the council's Strategic Plan.