Applications are now open for the next intake of the NatWest Accelerator Programme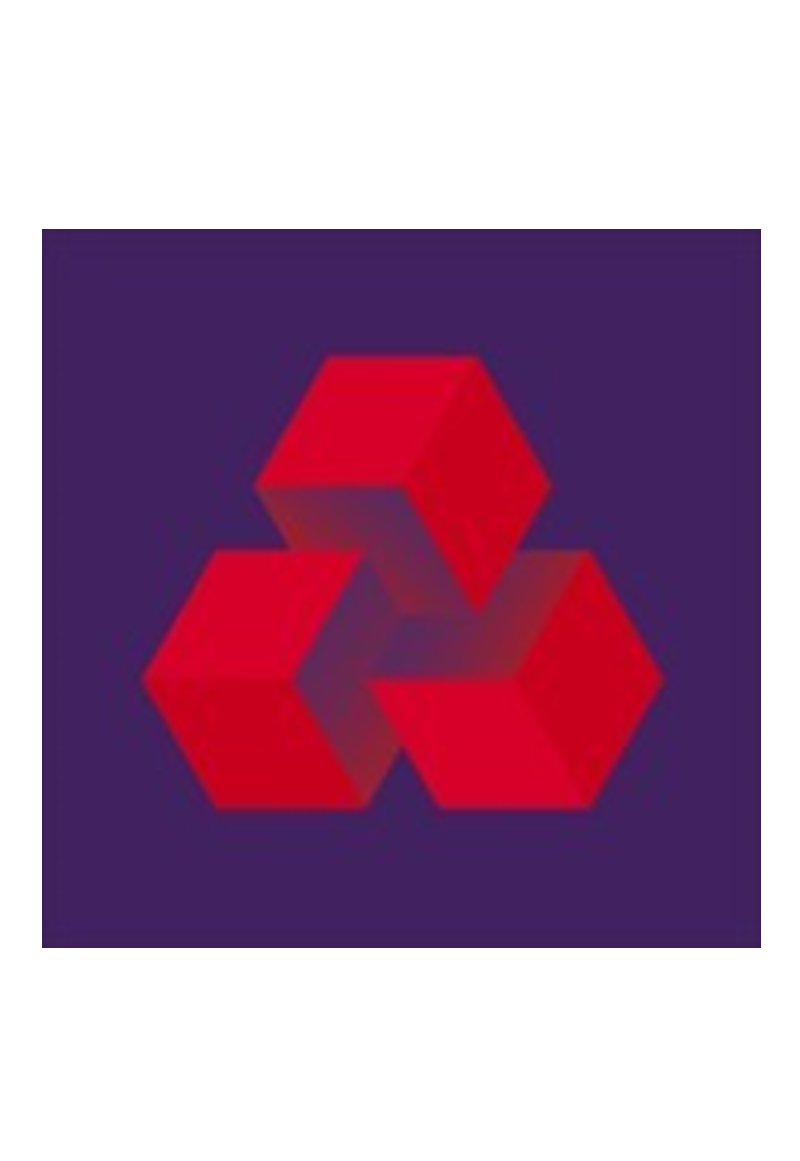 Our comprehensive Accelerator Programme offers fully funded 1:1 coaching, insights and connections, and community support from other businesses who are also on their growth journeys. It is specifically designed to develop entrepreneurs and empower them to grow their business, regardless of geographic location or sector.
We also offer access to one of our 14 co-working spaces across the UK - or applicants can opt to take part in a virtual programme with all support provided via Zoom.
Timeline:
Interviews for Accelerator will take place throughout July and August. Spaces are limited so businesses are encouraged to apply early.
The programme starts with an Ignition event during the week of September 12th 2022. The programme runs for six months with weekly events and monthly coaching available.
Eligibility:
The NatWest Accelerator Programme is open to businesses in any sector who have ambitions and plans to grow and scale over the next 12 months.
Businesses don't need to bank with NatWest to apply for the first six months of support.
NatWest Group business customers can apply for an additional 12 months of Accelerator support after the initial first cohort.
What do businesses say about Accelerator?
Here's what some Accelerator participants have to say about their time on the programme:
I have gone from having imposter syndrome, feeling like the business world wasn't for people like me, to being 100% confident in what I have done- and in what comes next, I feel very lucky to have had access to such invaluable support.." Molly Thomas, Molly's Pantry
"If you add up the value of all the Natwest Accelerator has to offer, it would be in the thousands and yet they don't charge a penny. Honestly, it's a no brainer - apply now! " Wani Olatunde, Wani Olatunde Photography.
More information and to apply:
To read more about and apply to Accelerator visit this page.
If you have any questions about Accelerator please contact miltonkeynesaccelerator@natwest.com
To see what else we can offer you to help nurture and grow your business, just have a look at our Enterprise factsheet.