Applications now open for The Queen's Awards for Enterprise 2021!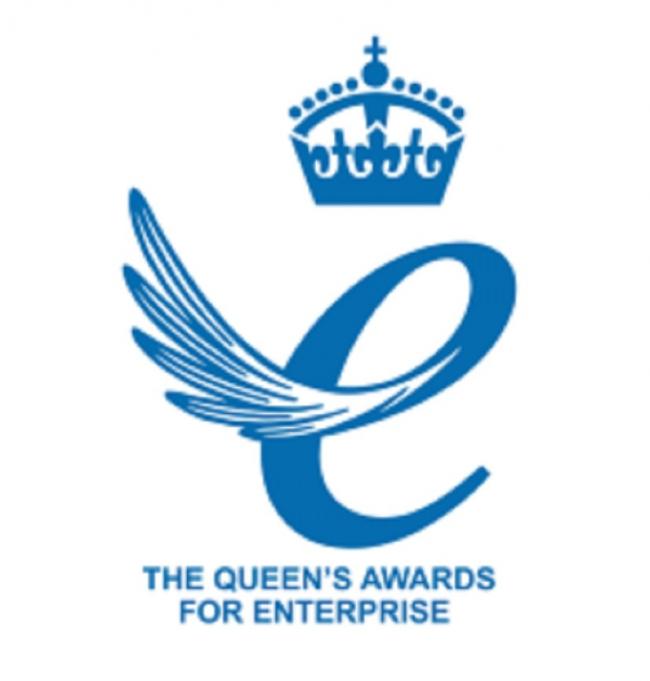 During these challenging times, Department for Business, Energy & Industrial Strategy is asking the business community to still take the time to reflect and celebrate the success of outstanding British businesses.
The Queen's Awards for Enterprise are the most prestigious awards for UK businesses and is a globally recognised royal seal of approval for UK companies and The Queen's Award for Enterprise, 2021 is now open for applications
They are free to enter and you can apply for more than one award, if you wish.
You'll need to:
• Create an account and register your details
• Answer questions about your eligibility - this should take less than 15 minutes
• Submit your application by midday on 9 September 2020
About the awards
The Queen's Awards for Enterprise are for outstanding achievement by UK businesses in the categories of:
• Innovation
• International trade
• Sustainable development
• Promoting opportunity (through social mobility)
Please note, the Promoting Opportunity (through social mobility Award) will be launched at a later date. Register your business now to be notified of when this category will open.
Find out if your business is eligible.
What happens if your company wins
If you win you'll be:
• Invited to a Royal reception
• Presented with the award at your company by one of The Queen's representatives, a Lord-Lieutenant
• Able to fly The Queen's Awards flag at your main office, and use the emblem on your marketing materials (for example, on your packaging, advertisements, stationery and website)
• Given a Grant of Appointment (an official certificate) and a commemorative crystal trophy
The awards are valid for 5 years.
Winners have reported benefiting from worldwide recognition, increased commercial value, greater press coverage and a boost to staff morale.
Begin your Queen's Awards application now, by registering your business here.