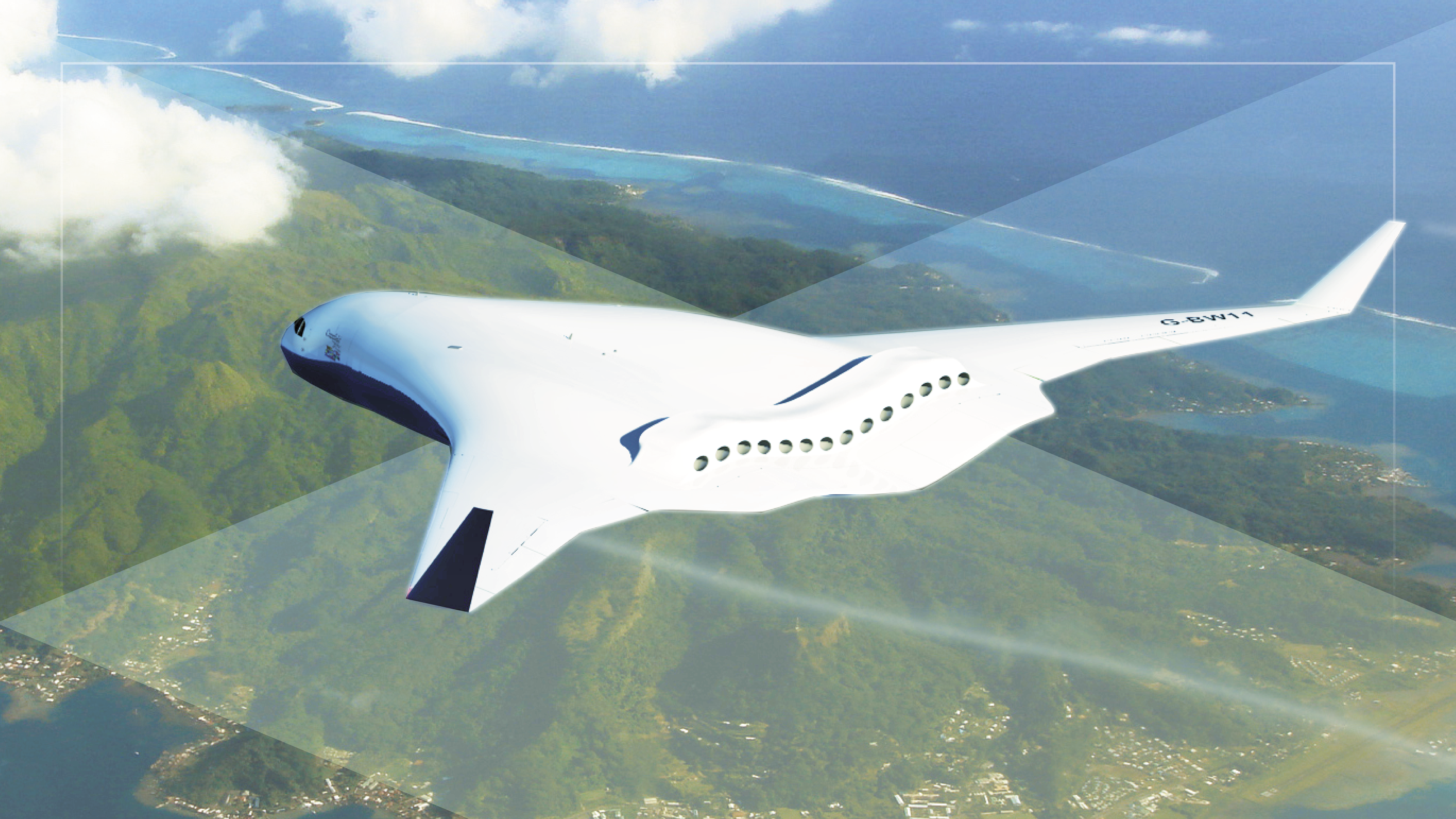 Cranfield University has been designated as a University Enterprise Zone and has been awarded £1.2 million from Research England. The funding will help to create a UK Aviation Innovation and Technology Entrepreneurship cluster.
Aerospace has been identified by the UK Government as being strategically important to the economy. The cluster will support growth in the sector while expanding Cranfield's University's business incubation infrastructure.
The clustering of world class aerospace SMEs at Cranfield, alongside major players in the aerospace market, and the world renowned aerospace research capabilities of Cranfield University along with an operational airport, provide a unique opportunity to re-build the UK's whole aircraft design and manufacturing capability. AVIATE+ funding will enable innovative companies to grow and leverage the success of Cranfield's world recognised initiatives such as the Integrated Vehicle Health Management Centre, the Digital Aviation Research and Technology Centre, the Centre for Air Transport Management, the Aerospace Integration Research Centre and the Safety and Accident Investigation Centre.
Cranfield University already has the Cranfield Eagle Lab, developed in partnership with Barclays, on site. This is a business incubator facility for early-stage companies in the AvTech sector and is supported by the Royal Aeronautical Society, Garfield Weston Foundation and aerospace industry partners. Cranfield Eagle Labs already provides support for early stage companies and offers office facilities and communal maker space area for businesses at the initial stages of their product design.
Building on this, AVIATE+ funding will be used to build grow on work-space for businesses, providing private workshops and benches, enabling the assembly of larger components with the support of appropriate power and data connectivity. The new infrastructure, along with a programme of support, will particularly benefit AvTech start-ups and SMEs with a clear product development pathway and demonstrating high growth potential.
Professor Tom Stephenson, former Pro-Vice-Chancellor of Research and Innovation at Cranfield University, said: "With technology developing at pace, including drones and electric-powered flight, we are now in an ideal position to accelerate innovation in aviation. We're delighted to support small firms who have high-growth potential in this sector, and bring to fruition the technology of tomorrow''.
With membership options including both physical office space and virtual desks, we welcome enquiries from the local, regional, national and international AvTech businesses to become a part of this vibrant community.
The new facilities will be completed by October 2021.