Be Central Bedfordshire is nominated for a second national award!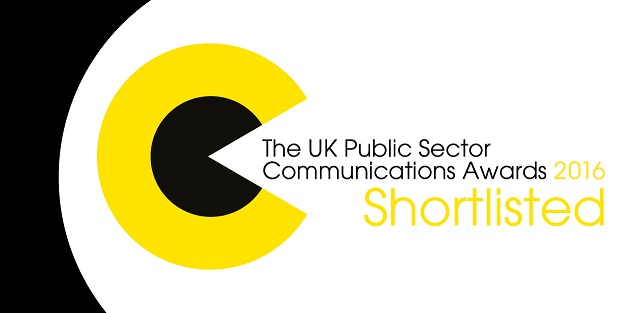 Be Central Bedfordshire, which was launched in March 2015, has been shortlisted for a second national award this year! The Central Bedfordshire Council devised website has been shortlisted in the Website of the Year category in the Public Sector Communication Awards (#PSCAwards).
 
The site is a public-private partnership facilitated by Central Bedfordshire Council, which has been designed to provide information for businesses looking to locate in Central Bedfordshire and to provide existing businesses details of the support available to help them grow.
It offers a free property search facility which has played a major part in generating a record number of inward investment enquiries and promoting Central Bedfordshire as a great place to live and work.
 
The winners will be announced at the prestigious ceremony at the Emirates Stadium on Thursday 14th July 2016.
 
Be Central Bedfordshire is also shortlisted in the Promoting Economic Growth category in the UK Planning and Placemaking Awards. With the winners being announced on 23rd June 2016.