Bedfordshire Chamber of Commerce provides access to EU Exit and International trade workshops for local businesses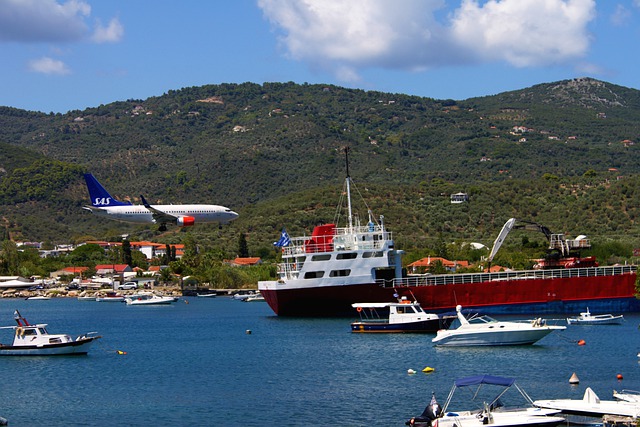 Central Bedfordshire Council continues to support its local businesses by providing free International trading workshops to be delivered by Bedfordshire Chamber of Commerce.
Doing Business with Europe has changed, Central Bedfordshire is ensuring its local businesses have the essential support they need by partnering with Bedfordshire Chamber of Commerce to deliver workshops aimed at supporting businesses through EU Exit and International trade.
Businesses in Central Bedfordshire, that trade Internationally, regardless of size and whether they are already members of the of Bedfordshire Chamber of Commerce, can access a range of free workshops during February and March 2021. The workshops are available on a first come first basis.
Councillor Kevin Collins, Executive Member for Planning & Regeneration, Central Bedfordshire Council, commented on this new business initiative:
"As we know, the UK completed its departure from the EU on 31 December 2020, marking the end of the transition period as the UK left the EU's single market and customs union.
Businesses will now need to complete customs declarations to trade with the EU, as well as non-EU markets around the world.
Import and export procedures can be daunting at any time, let alone our current position since the EU exit and economic climate.
We want to support our local exporting business to adapt and be prepared. I would encourage all local businesses to access these Central Bedfordshire Council sponsored International workshops to ensure business continuity and maintain competitiveness."
Justin Richardson, Chief Executive of Bedfordshire Chamber of Commerce, added:
The team at Bedfordshire Chamber of Commerce are dedicated to supporting businesses to realise their potential in the global marketplace.  Since the 1st of January trading with the EU has become far more complex and we are delighted to be working in partnership with Central Bedfordshire Council to ensure people have the tools to keep their businesses moving in a post EU-Britain.
To book your places or find out more about the workshops available visit www.chamber-business.com/exporting/international-workshops