Bedfordshire Lieutenancy: Bedfordshire Queen's Award for Enterprise Winners Announced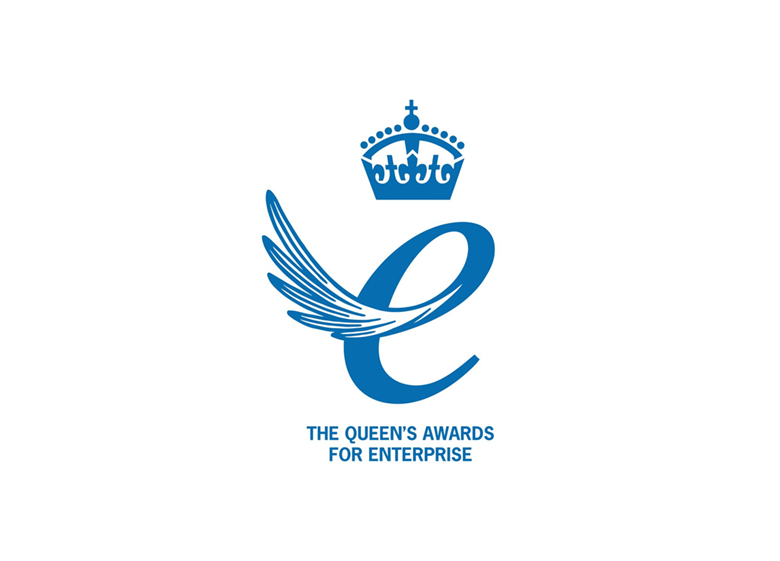 HM Lord-Lieutenant of Bedfordshire, Helen Nellis, has praised two Bedfordshire-based companies who were among the winners in the 2022 Queen's Awards for Enterprise, the UK's most prestigious business awards, announced on HM The Queen's Birthday.
Double winner, Element 1 Engineering Limited, was recognised in the Innovation category and International Trade for Outstanding Short Term Growth in overseas sales over the last three years. The Luton based company founded in 2014 has 16 employees. Trading under the brand name Eventuri, the company designs, engineers and manufactures bespoke car intake systems to replace the standard airbox setup from factory. The company's market focus is on the high-performance car sector such as the M power range from BMW and the RS range from Audi.
Biggleswade based company with 10 employees, VEXO International (UK) Ltd was also recognised with a Queen's Award for Enterprise in the Innovation category. VEXO International (UK) Ltd was founded in 2010 and is a heating, ventilation, and air conditioning specialist. The company focuses on providing long term sustainable solutions assisting with the mitigation of global warming and its clients' net zero targets.
Innovation Award recipients are defined as having an innovation that has not been sold before; having had their innovation available on the market for at least two years; having recovered all the investments made in their innovation or shown that the innovation will recover its full costs in future; and shown outstanding commercial success as a result of innovation over two years (or continuous commercial success over five years).
International Trade Award recipients are defined as having demonstrated that their business has achieved substantial growth in overseas earnings and in commercial success (for their business size and sector) through either outstanding achievement over three years or continuous achievement over six years.
On receiving news of the awards, HM Lord-Lieutenant of Bedfordshire Helen Nellis said: "I am thrilled that these two excellent businesses have been recognised by HM The Queen in this way. The Queen's Award for Enterprise is a globally recognised award for UK companies, and it is particularly pleasing to see small successful local businesses being recognised for their innovation and trade on an international level. Bedfordshire is full of forward-thinking, entrepreneurial enterprise, working at the cutting edge and I offer my sincere congratulations to Element 1 Engineering Limited and VEXO International (UK) Ltd. I look forward to presenting them with their awards later this year."