Best Bar scheme rolls out in Central Bedfordshire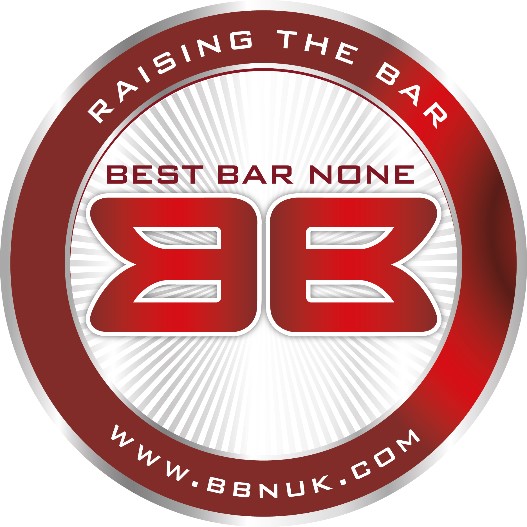 What is Best Bar None?
Best Bar None is a national scheme aimed at making town centres better, safer and more vibrant places to go out.

Central Bedfordshire Council are rolling out the scheme to the whole of the county.

The scheme raises standards by rewarding excellence through audits and an annual award. You will be able to share best practice with other local premises and partners.

You will be supported through the process with training and support documents (i.e. top tips, master copies of policies you use). Once you have achieved the accreditation you will be supplied with a certificate to show you are an accredited venue.
How it benefits you?
 • FREE Compliance check – where we will discuss your standard paperwork required as part of your licence.
 • Supporting you to achieve high standards well beyond the legal minimum.
 • Creating regular customers by giving them the confidence in the management of your premises.
 • Promoting your premises through social media and our website.
 • Building connections with partners – police licencing, fire, public health, local authorities.
How does it help your community?
 • Raises public awareness of the benefits of choosing a premise that is showing high standards.
 • Gives them confidence that you are tackling alcohol related crime.
 • With the peoples vote it gets your local community involved in supporting your premise.
 • With your new partner connections, you may be able to help with other community issues.
For more information on the scheme call 0300 300 5688, email the team or visit the website.