Bloomberg Businessweek names Cranfield one of the leading Business Schools for students learning in Europe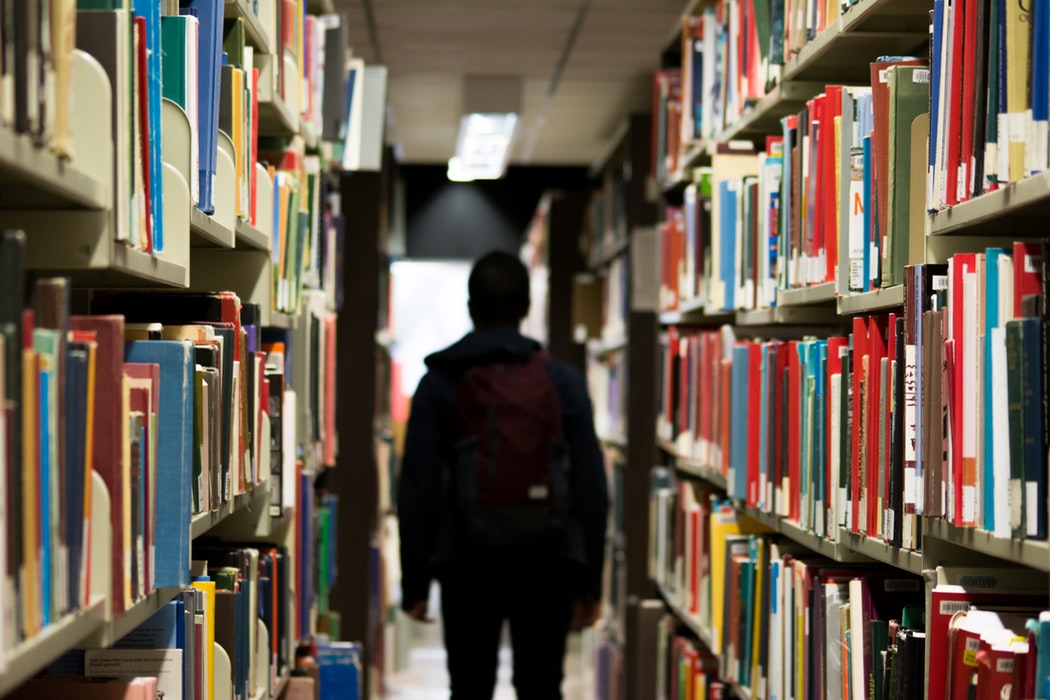 Cranfield School of Management has been named as one of the leading business schools in Europe for student learning, networking and entrepreneurship by Bloomberg Businessweek.

The business school was ranked 2nd in Europe for the learning experience and knowledge that students gain throughout their time at Cranfield. The School also featured in the top ten for networking and entrepreneurship.

Professor David Oglethorpe, Dean of Cranfield School of Management, said:
"We are pleased to see our commitment to education recognised by these latest rankings. These rankings are a testament to the strength of our faculty and their desire to provide a premier learning experience for our students."
"At Cranfield, we pride ourselves on our industrial links that offer students the opportunity to tackle the real-life challenges that many global businesses face."