Business leaders come together to discover new concept in personal air mobility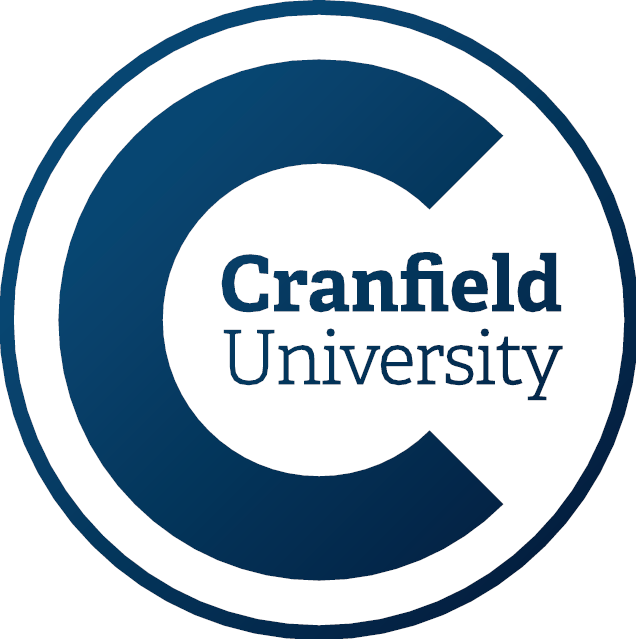 Business chiefs and local authority leaders from across the Cambridge – Milton Keynes - Oxford growth corridor came together at Cranfield University this week to discover a new concept that promises to offer fast, efficient and congestion-free urban and inter-city air travel.

The Volante Vision Concept previews a luxurious flying autonomous hybrid-electric vehicle with vertical take-off and landing (VTOL) capabilities.

First unveiled at the Farnborough Air Show in July, the Volante has been developed by experts from Cranfield's global research airport together with Aston Martin and Rolls-Royce.

This week, business chiefs and local authority leaders from the surrounding areas were invited to Cranfield's £35 million Aerospace Integration Research Centre (AIRC) to find out more about the project and were given the chance to get up close to a scale-model of the Volante.

Professor Iain Gray, Cranfield's Director of Aerospace said: "We are at the start of a technology revolution in aerospace with increased levels of electrification, autonomy and new materials. This opens up new opportunities for the future, such as Volante. We are proud to be part of this programme. It reinforces that Cranfield, with its global research airport, is at the heart of this technology revolution."

Aston Martin President and CEO Dr Andy Palmer said: "With the population in urban areas continuing to grow, congestion in towns and cities will become increasingly demanding. We need to look at alternative solutions to reduce congestion, cut pollution and improve mobility. Air travel will be a crucial part in the future of transportation. The Volante Vision Concept is the ultimate luxury mobility solution.

Humans have always spent, on average, one hour commuting to and from work.  The distance we live from our workplace has been determined by the methods of transportation available. The Volante Vision Concept will enable us to travel further with our hourly commute, meaning we are able to live further away from where we work. Cities will grow, and towns that are today too far away from cities to be commutable will become suburban.

The next phase of the Volante project will focus on engineering and technical development, with the aim of working towards a full-size flying demonstrator prototype.

Cranfield is leading work on the autonomous flight controls, connectivity and security of the aircraft, while digital aviation research at the university will also support how the aircraft will fit into the wider transportation ecosystem.