Business plan marks significant point in EEH's history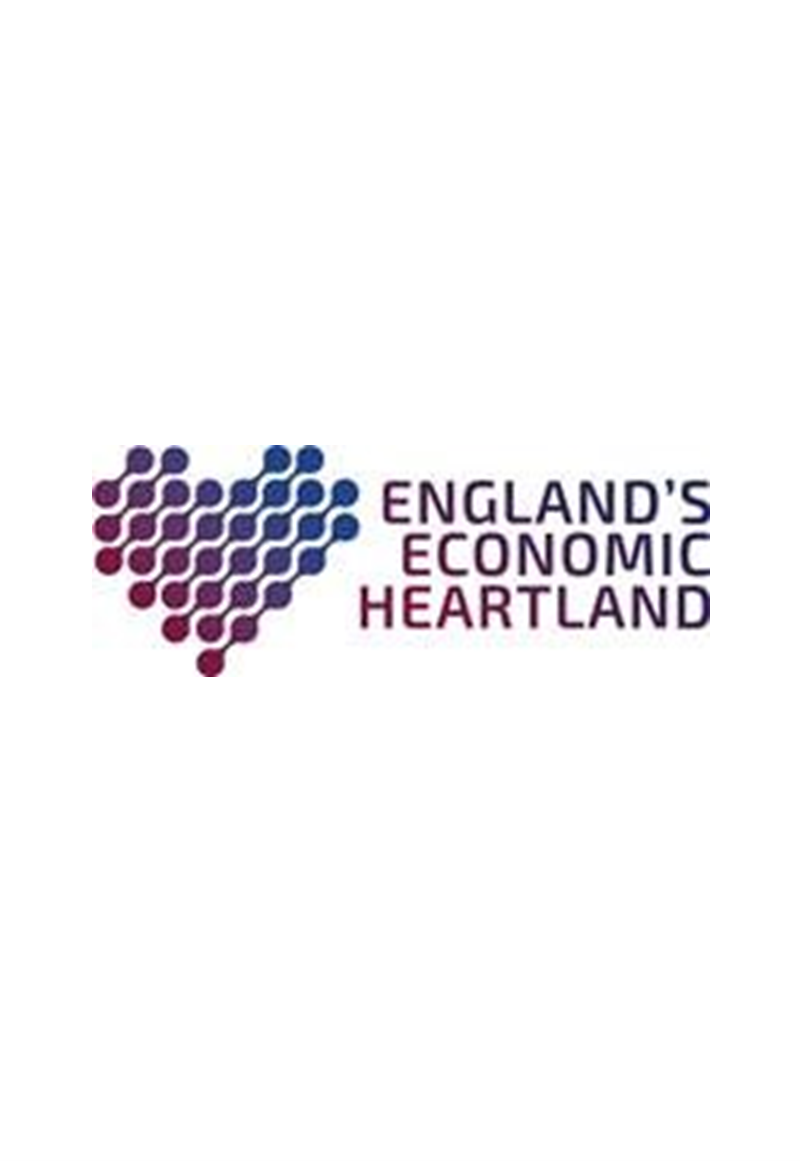 England's Economic Heartland is moving into the next phase in its history after publishing its business plan for the next three years.

The plan set outs how EEH will evolve its focus and capability to become a unit that not only sets the strategy and identifies investment priorities for the region. From 2022/23, EEH will also play a proactive role in progressing the case for individual schemes, while supporting local authority partners with the capacity to do the same for their own projects.

Based on the indicative funding from DfT, nearly £1 million will be allocated by EEH to supporting the development of strategic outline business cases by 2025 when the plan concludes.

At the same time, during 2022 EEH will develop its proof of concept for a 'centre of excellence' which will support local authorities on their individual early scheme development. Following the trial, EEH will look to secure additional funding to realise the proposal for a centre of excellence in full.

Chair of England's Economic Heartland, Cllr Richard Wenham, said: "This three-year business plan marks a significant point in England's Economic Heartland's history. For the first time, EEH is able to produce a plan for the longer term thanks to the confidence the Department of Transport has placed in us by indicating its level of funding over the next three years."