Businesses urged to apply for Restart Grants in Central Bedfordshire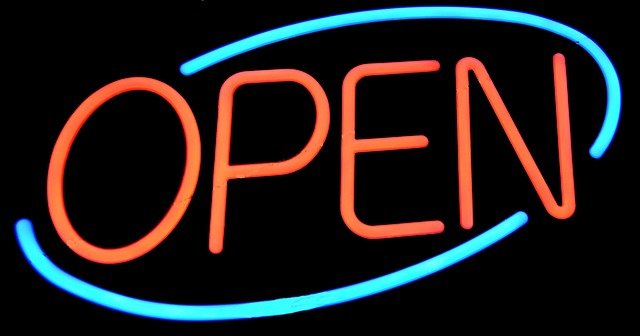 More businesses will be able to access further grant funding from today, as we've launched our Restart Grant Scheme.
Find out how to apply for a Restart Grant.
The Restart Grant scheme enables rate-paying businesses, trading on 1 April 2021, to apply for a one-off payments to help them to re-open safely.
Grants of up to £6,000 will be paid to non-essential retail businesses and grants of up to £18,000 will be allocated to hospitality, accommodation, leisure, personal care and gym businesses.
Only certain non-essential retail businesses are eligible for the grant. There are specific exclusions, including food retailers, garden centres, vehicle repair and MOT centres, laundrettes and dry cleaners. Read the full government guidance and eligibility and exclusions.
The government has indicated that we'll receive the grant payments in mid-April, so we're not able to make payments before this time.
Councillor David Shelvey, our Executive Member Corporate Resources, said:
"This scheme offers a one-off grant of up to £6,000 for non-essential retail premises, and another of up to £18,000 for non-essential hospitality, leisure, personal care and gym premises. The amount of grant funding awarded is based on the rateable value and the type of business applying.
If you own a business in the any of these sectors, we would encourage you to visit our website to see whether you are eligible to apply for this grant. All applications will be processed in order of when they are received, and we encourage businesses to apply as soon as possible to avoid missing out."
Any businesses that have previously received payments under the Local Restriction Support Grant, do not need to re-apply.
Businesses can apply for the Restart Grant Scheme until 30 June 2021.