Calling all businesses -European Regional Development Fund projects worth over £14m are now open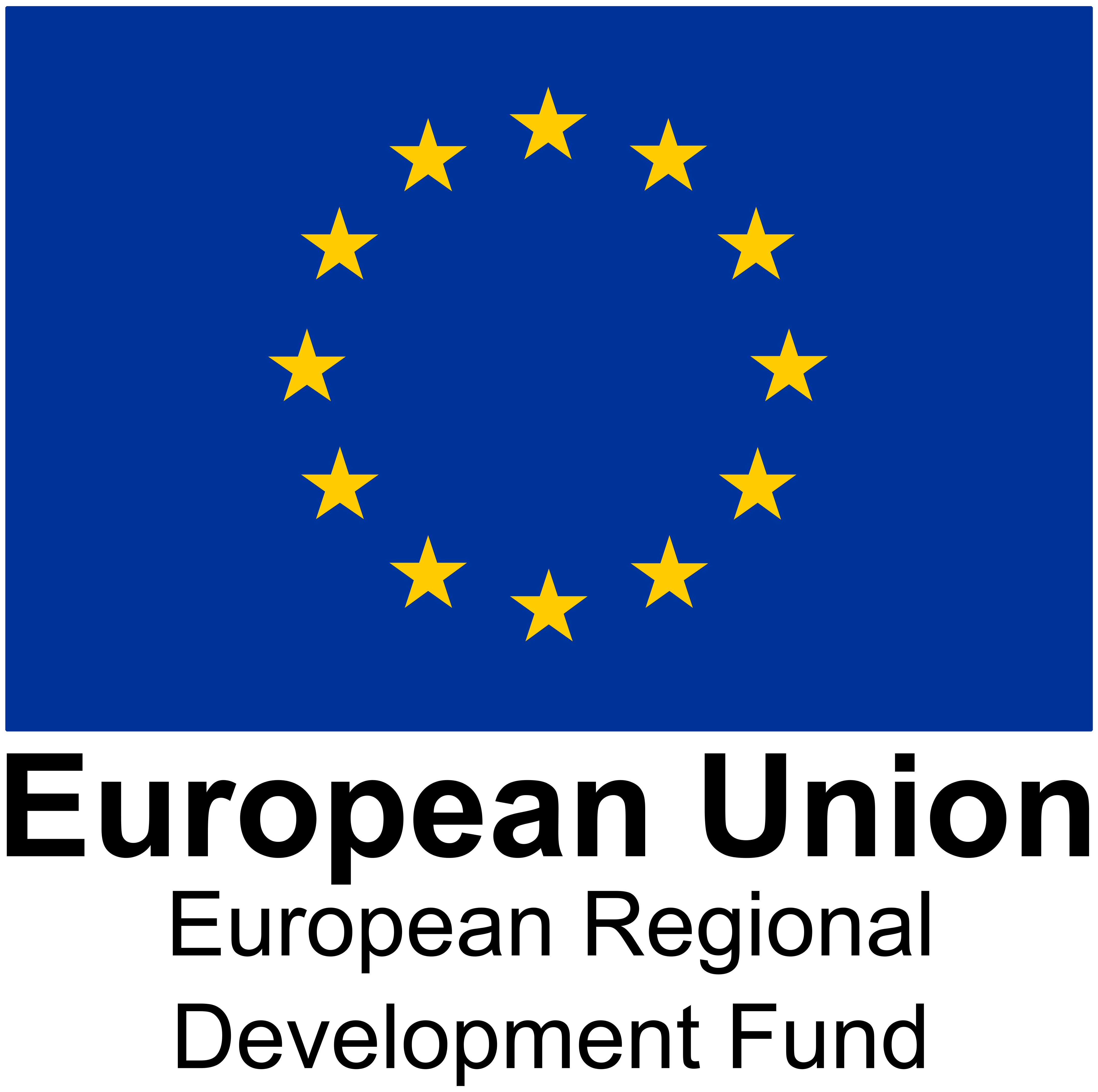 New calls for European Regional Development Fund projects worth over £14m are now open 
There are four calls focusing on:
            
Priority Axis 1: Promoting Research and Innovation_ total call value £3.7m. For further information please visit Research and Innovation ESIF call for proposals - GOV.UK
Priority Axis 3: Enhancing the Competitiveness of SMEs_ total call value £4.4m. For further information please visit SME Support ESIF call for proposals - GOV.UK
Priority Axis 4: Supporting the shift towards a low carbon economy in all sectors_ total call value £4.5m.  For further information please visit Low Carbon ESIF call for proposals - GOV.UK
Priority Axis 6: Preserving and Protecting the Environment and Promoting Resource Efficiency_£1.6m. For further information please visit Environment and Resource Efficiency ESIF call for proposals - GOV.UK
All calls will cover the new geography of SEMLEP following the merger with NEP.  
Rolling calls for Priority Axis 1, 3 and 4 will be open until October 2017 with fixed review points where projects will be assessed in batches. 
The proposed four review points are: 17 February, 30 April, 30 July and 31 October. 
The call for Priority Axis 6 projects will also remain open until October 2017, however projects will be assessed on receipt.
ERDF requires 50% match funding, which can be public or private funds. Minimum application size for applications will be £500,000 plus match funding. The full specification will contain information and links to the requirements and eligibility of the ERDF programme. 
To help potential applicants with the development of project ideas and eligibility requirements, SEMLEP will be hosting an ERDF information event on 26 January at SEMLEP in Cranfield, followed by surgeries in the afternoon.  Colleagues from CLG will be presenting at the workshop as well as being available for the afternoon surgeries. 
Places are limited, to avoid disappointment please reserve your place at the event now and/or to book a surgery just e-mail Sandra.Turner@semlep.com or call her on 01234 436100.  Click here to find out the latest information about SEMLEP ESIF Programme.