Calling Central Bedfordshire Businesses! Central Bedfordshire Council and the Green Business Network to launch Green Business Collaboration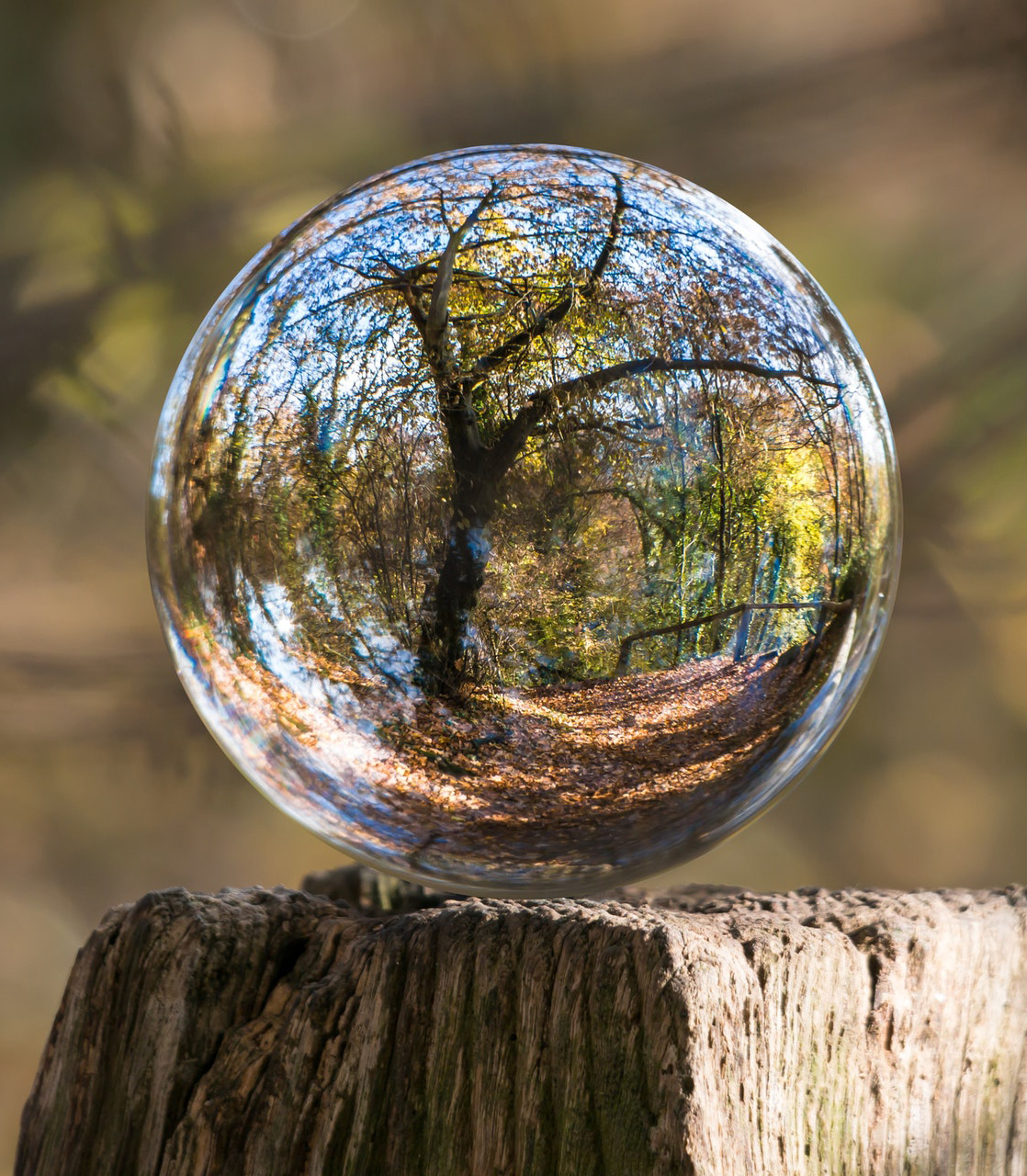 Central Bedfordshire Council (CBC) is partnering with the Green Business Network (GBN) to launch its new Green Business Collaboration for CBC based businesses on Wednesday 6 October between 14:00 and 16:00 at The Forest Centre, Marston Moretaine.
As a funding partner, the Council is supporting GBN which operates across Bedfordshire, Northamptonshire and Milton Keynes to introduce a package of business support to aid Central Bedfordshire based companies in their endeavours to become greener. 
Executive Member for Transformation and Sustainability, Councillor Steve Dixon will be giving a keynote speech at the event, talking about the Council's plans and ambitions relating to climate change and said: "We are delighted to be a funding partner to the great work the Green Business Network is doing to support businesses."

"In our journey to becoming carbon neutral we are always looking at ways to make our service delivery more environmentally friendly and also understand businesses appreciate specialist support in helping build a more sustainable business."
Green Business Network Chair, Jacky Sherman will be talking about the innovative Green Referral Network - Green Connectors.
Businesses will also have the opportunity to hear from other locally based companies have who taken steps to reduce their carbon footprints and find out about what support is available from the Green Business Network.
For more information, the full event programme and to register for the event please visit Green Business Network.
The event is free of charge and is open to all Central Bedfordshire businesses. You can book a place by visiting: https://greenbusinessnetwork.co.uk/event/green-business-network-central-beds-launch/.
If businesses are unable to attend and want more information, please contact info@greenbusinessnetwork.co.uk or call 07792 480986.