Campaign launched to help select potential future on-street electric vehicle charging point locations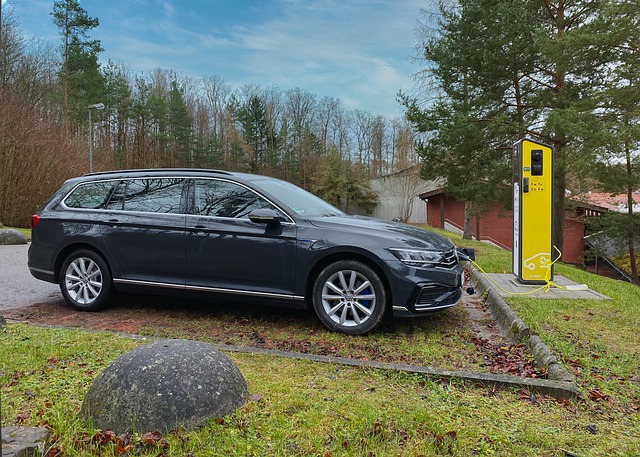 Do you think there should be more electric vehicle charging points near you?
As part of our commitment to reduce carbon emissions across the region, we're asking you to tell us where you'd like to see a charge point and what type of future installations of electric vehicle charging points you'd like to see. This includes preferences on the type of charging facility, preferred method of payment, and the use of 'charging hub' car parks that feature multiple electric parking bays.
Tell us where you'd like a charging point
Over the coming months, we'll use the information to help us make decisions on increasing the geographical spread and availability of charging points across Central Bedfordshire, focusing on public carparks and facilities such as leisure centres.
Councillor Steven Dixon, our Executive Member for Sustainability and Transformation, said:
"We are committed to tackling the climate challenge and making our areas more sustainable. Our Sustainability Plan recognises the significant benefits of electric vehicles, particularly in relation to air quality, public health and the reduction of carbon emissions. Usage of electric vehicles in our area, alongside the demand for charging infrastructure, is also increasing, and this survey will allow us install a coordinated and rationalised network of electric vehicle charge points across Central Bedfordshire."