Central Bedfordshire Council supports National Apprenticeship Week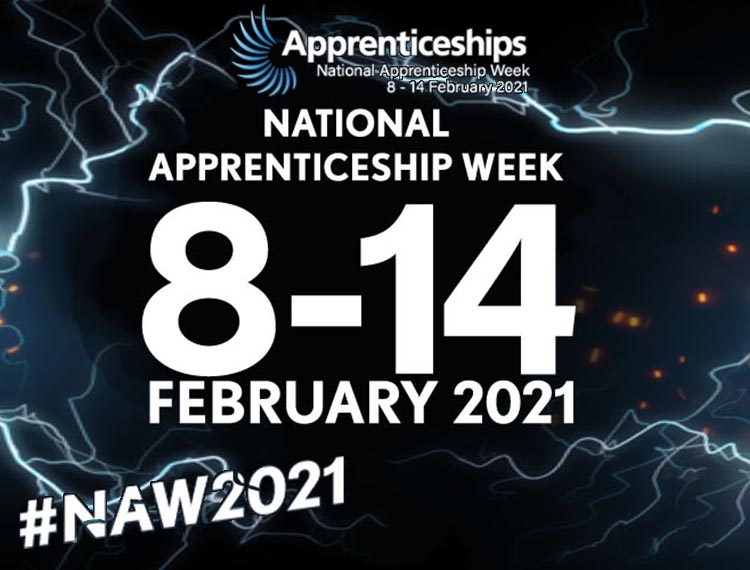 Today (Monday) marks the start of National Apprenticeship Week, and Central Bedfordshire Council is using the opportunity to celebrate the work of apprentices.
The Council is fully supportive of apprenticeships, offering its own apprenticeship scheme that paves the way for an exciting career with the council. 106 apprentices are currently employed by the Council – this includes new recruits, existing staff who are upskilling and apprenticeships being carried out at schools.
Over the past three years, 94% of new recruits who have completed apprenticeships at Central Bedfordshire Council have secured employment with the Council.
Former Central Bedfordshire Council apprenticeship Sam said: "My Level 3 Operational Delivery apprenticeship equipped me with the skills I needed to get a permanent position at the Council, and to then progress further into a more senior role within my team."
Cllr Sue Clark, Central Bedfordshire Council Executive Member for Families, Education and Children, said: "Apprenticeships have many benefits for apprentices themselves, but also the employers they are working with. They are a great option for many people as apprentices can learn on-the-job, and are given time to study for a qualification too.
"We are proud of our apprenticeship programme; it is a fantastic way for us to bring new skills and fresh perspectives into our organisation, as well as upskill our existing staff. We're pleased to support this week and celebrate the valuable contributions of our apprentices."
To find out more about apprenticeships at Central Bedfordshire Council, visit The Academy's website. Search for apprenticeships at Central Bedfordshire Council on our website.
Find out more about apprenticeships, visit the Find Your Future website.
Central Bedfordshire's Youth Support Service provides information, advice and careers guidance for young people aged 13 to 19 years old (up to 25 for young people with learning difficulties and/or disabilities). Find out more on their website or Facebook page.
Businesses who are thinking of taking on an apprentice can email apprenticeshipenquiry@centralbedfordshire.gov.uk to find out more.