Central Bedfordshire makes top ten for happiest places to live in England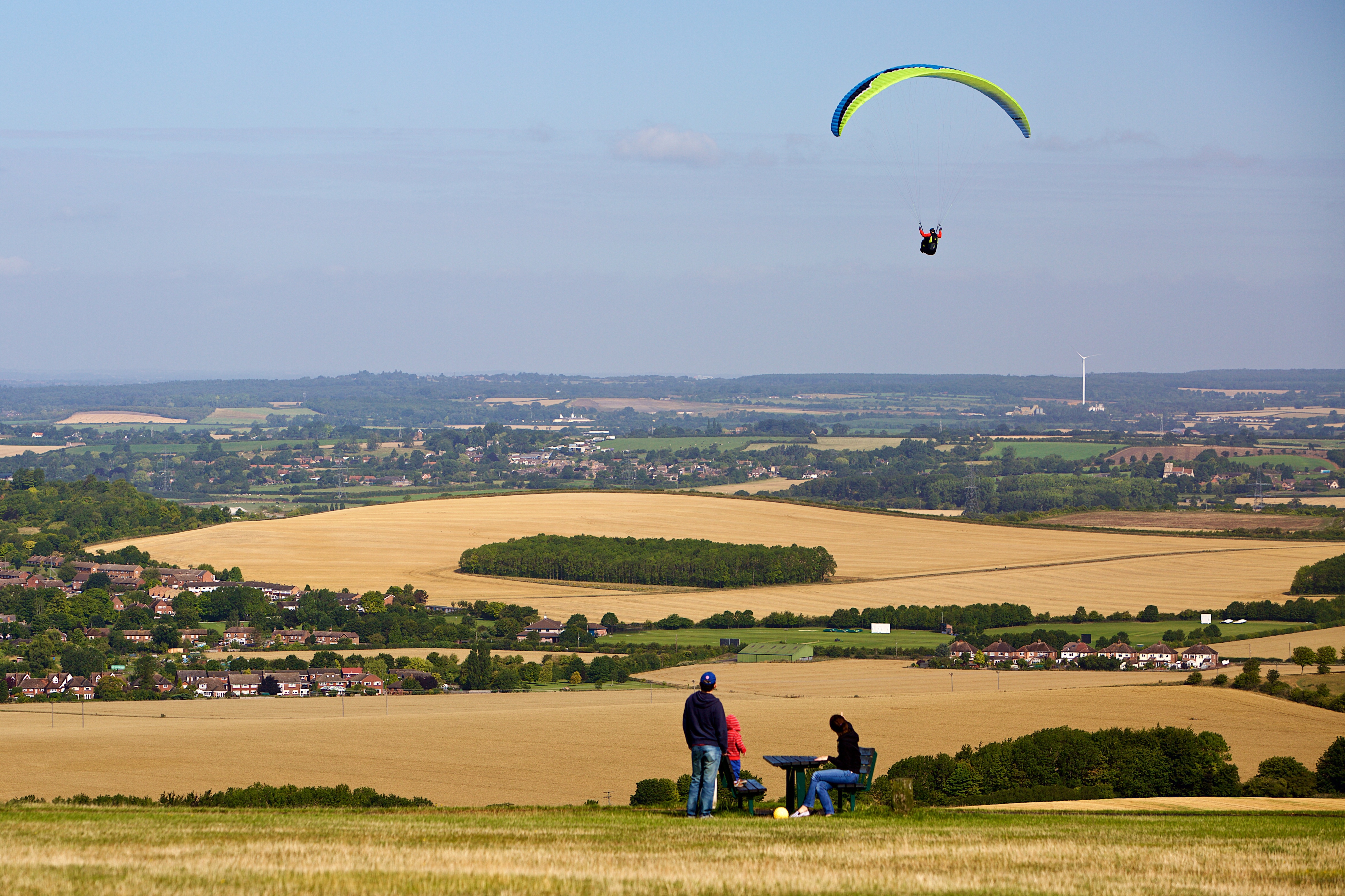 Central Bedfordshire has been named as one of the top 10 happiest places to live in England according to an official national health index.
The authority area was rated number 10 for happiness in the index, jointly published by the Office for National Statistics and financial services company Lane Clark & Peacock (LCP).
The index, which also measures people's life outcomes, lifestyle and environment, is thought to be the first composite health index in the world after ministers asked statisticians to assess the health of the nation to measure the effects of government policy on health and wellbeing.
Cllr Richard Wenham, Leader of Central Bedfordshire Council, says: "It's lovely to hear that Central Bedfordshire has been named one of the happiest places to live in England. Despite all the challenges that this last year has brought, many local people have been able to reconnect with their local area and community which has had a positive effect on how they feel about where they live.
"Overall, I think the pandemic has enabled people to rediscover what's on their doorstep and after spending more time in their local areas it has made people value their surroundings and communities so much more." 
The figures can be viewed by clicking here.