Central Bedfordshire one of the most prosperous regions in Great Britain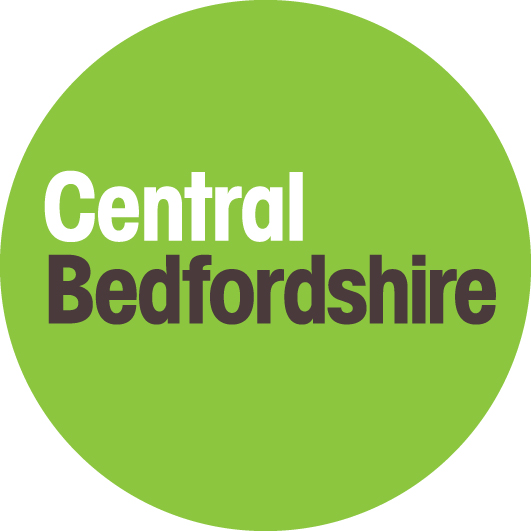 Central Bedfordshire is one of the most prosperous areas in Great Britain, according to the latest data from the Office of National Statistics*. The local authority area has the third fastest job growth rate in Great Britain, having grown by 11,500 new jobs to 104,000 (2015 to 2016), a growth of 12.4%. This is double the growth rate of the City of London (6%) and five times faster than the UK average growth (1.9%).
This commercial confidence is powering the area's £5.4bn economy and a 24% increase in the number of businesses and puts Central Bedfordshire on the map as a leading centre for economic growth. The key sectors of High Performance Technology R&D, Transport & Logistics, AgriFood and Visitor Economy have all witnessed double-digit growth.
Central Bedfordshire is home to a world class High Performance Technology R&D sector, with exciting developments at Cranfield University and Millbrook Proving Ground driving the economy. Companies such as Lockheed Martin and Calsonic have also brought new jobs to the area and contributed to the biggest growth among the key sectors, with a 29% increase.
New Prologis sites in Dunstable and Marston Gate have created more than 3,000 jobs in the Transport & Logistics Sector, with top names such as Amazon, DFS and Dwell moving in. The latest development of the Stratton Business Park in Biggleswade, the new A5-M1 link and junction 11a of the M1, and the council's £4 million town centre regeneration programmes have all provided opportunities for local businesses to thrive and grow and attracted new commercial investment into the area.
Cllr Nigel Young, Executive Member for Regeneration and Business at Central Bedfordshire Council said: "This achievement is testament to Central Bedfordshire Council's proactive approach to development and enabling business growth. Investment in the area is supporting new start-ups and enabling world-class businesses to provide new employment opportunities for our residents. This latest data shows that Central Bedfordshire really is a great place to live and work."
*The Business Register and Employment Survey (BRES) is the official source of employee and employment estimates by detailed geography and industry. It is also used to update structural information on the Inter-Departmental Business Register, the main sampling frame for business surveys used to produce UK official statistics.