Contracts signed for £70m investment in Biggleswade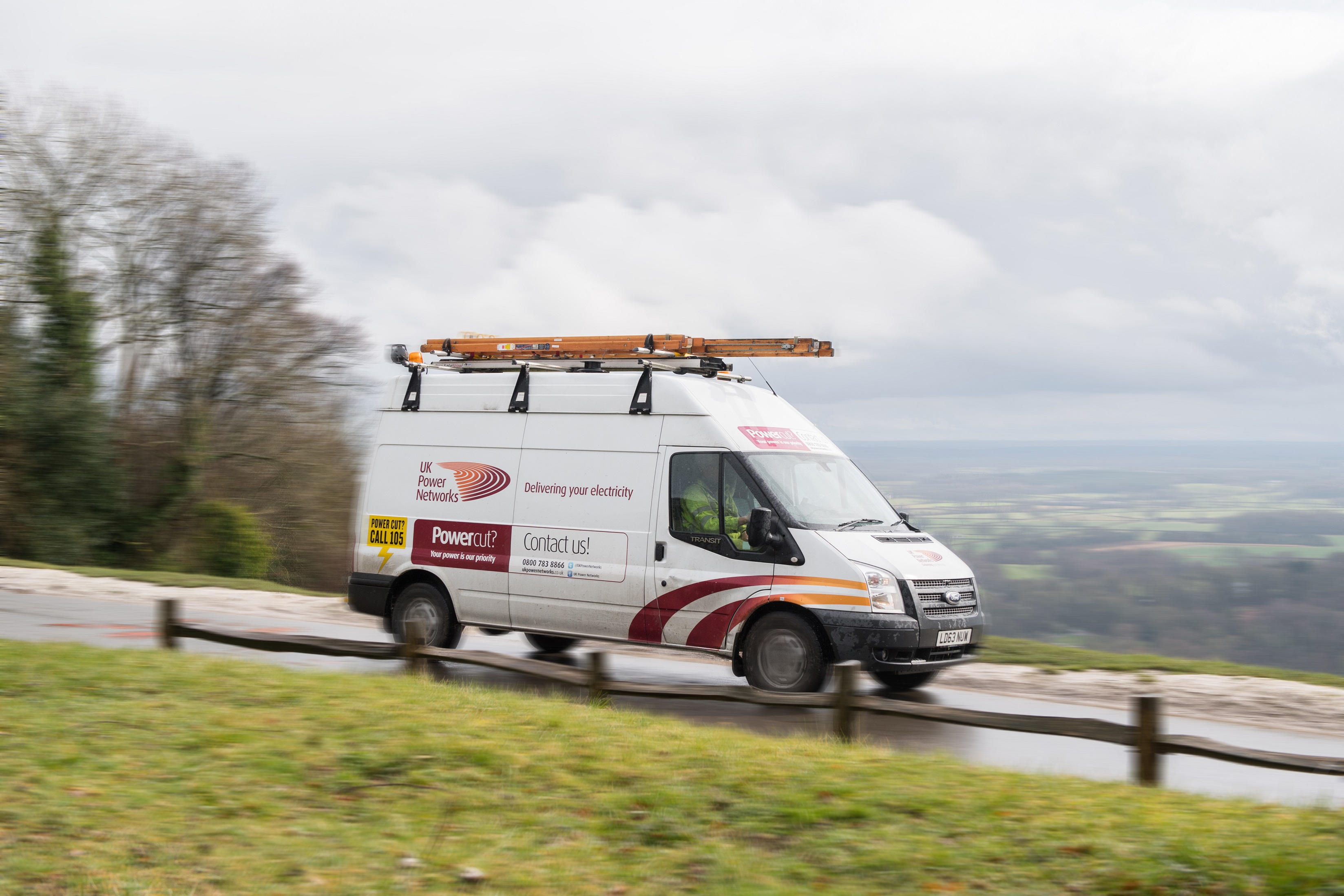 Central Bedfordshire Council, working with partners including Biggleswade Town Council, has signed contracts for £70million of central government funding for Biggleswade via Homes England.
This will bring huge benefits to both the existing community and support the planned housing growth of around 3,000 homes to the east of the town. The bid secures funding for power, education and rail and road infrastructure.
The money will be used to fund new secondary school places; an integrated transport interchange at the railway station; and a replacement bridge to the north of Biggleswade where the Green Wheel Bridleway crosses the East Coast Mainline for people, cyclists and horse riders.
New state-of-the-art power infrastructure will more than double the amount of electricity available to the area. Not only will this support the increased housing but also business growth and jobs. It also means Biggleswade can move towards more sustainable energy supplies and residents can easily add high demand power use, like electrical charging points for vehicles, to their homes.
Councillor Kevin Collins, Executive Member for Planning and Regeneration at Central Bedfordshire Council, said: "We are absolutely delighted to be able to sign on the dotted line.
"Securing funding for vital services and infrastructure demonstrates our commitment to planning for, and delivering, sustainable growth. During the Local Plan consultations, we heard loud and clear from the public that they want to have the right schools, facilities, health services and transport links in place ahead of the houses: that's exactly what we've done here, and why we've worked so hard to secure this money."
"We bid for this funding, ahead of the housing being built, in order to ensure essential infrastructure is in place ahead of town growth. When housing developer contributions later become available, we will then reinvest that extra money to continue to improve the Biggleswade area."
Homes England's Director of Infrastructure Grants, Sophie White, said: "We are committed to working with ambitious local authority partners seeking to meet their local housing needs through delivery of key infrastructure. Our multimillion-pound funding in the Biggleswade infrastructure will resolve much needed capacity improvements to the electrical power network as well as education, road and rail infrastructure. This will help unlock critical housing sites and allow the council to deliver their vision for new homes."
The Housing Infrastructure Fund is administered and monitored by the government's housing agency, Homes England. The programme is helping to deliver up to 300,000 new homes across England by providing local authorities with grant funding for new infrastructure, to unlock homes in areas of greatest housing demand.