Costa Coffee Announces Appointment of New CEO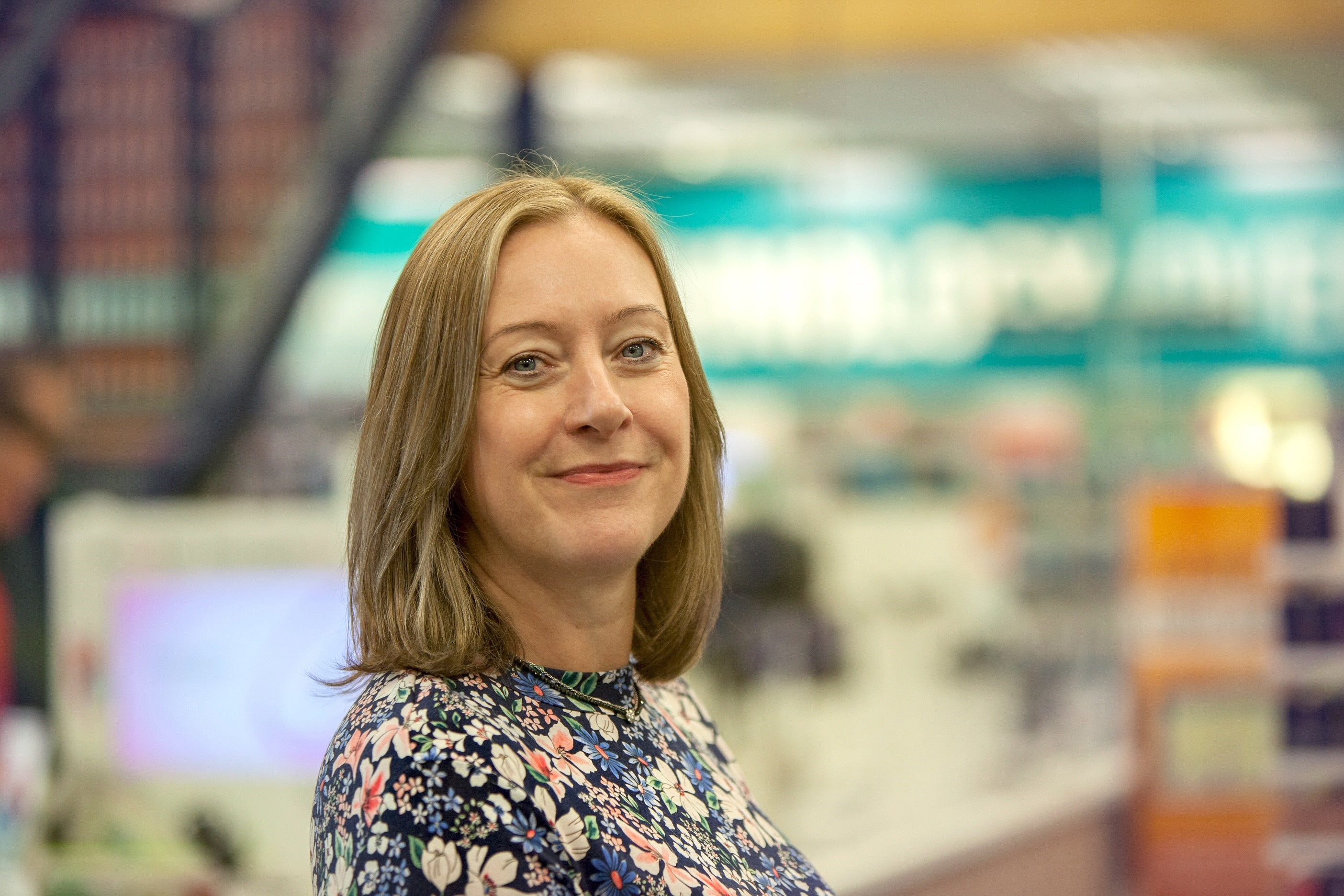 Costa Coffee announced today that Dominic Paul will step down as CEO of the company effective Nov. 30. He will be succeeded Dec. 2 by Jill McDonald, an experienced business leader who has worked in senior roles across several industries, including retailing and airlines.

Paul has led Costa through a strong growth phase, along with the sale of Costa to The Coca-Cola Company, the complex separation from Whitbread and the development of Costa's new growth strategy.

"Dominic led a significant reshaping of Costa's international footprint, the expansion of the brand across multiple new platforms and a wide-ranging reset of the core UK business strategy," said Jennifer Mann, president of Global Ventures for The Coca-Cola Company, parent of Costa.

Most recently, McDonald was managing director of clothing and home for Marks & Spencer. Prior to being named to that role, she served as CEO of Halfords Group, a UK retailer of bikes, car parts, leisure products and a chain of garages. McDonald worked at Halfords from 2015 to 2017.

She held three roles with McDonald's Corp. from 2006 to 2015, ultimately serving as UK CEO and division president, North Europe. From 1990 to 2006, McDonald worked for British Airways, ascending through a series of positions of greater responsibility, eventually serving as global head of marketing.

"I have long been a fan of Costa and have watched the company grow in the UK and far beyond," McDonald said. "I look forward to joining the Costa leadership team and building on the great foundation and growth potential in the business."

Paul will remain with Costa as a special advisor through February 2020, supporting the transition.