Council calls for new land to provide homes and jobs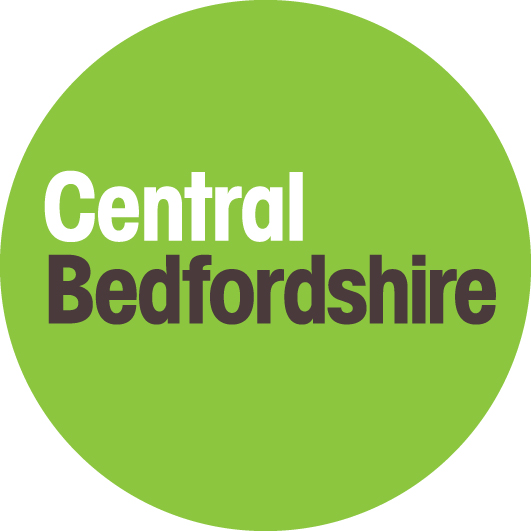 Central Bedfordshire Council is calling for submissions of land that could be developed into housing or employment uses, as part of its new Local Plan.

The 'Call for Sites' is one of the first steps in the council's fresh approach to plan-making and is a request for members of the public to submit land which could be developed to meet future demand for homes and jobs.

The new Local Plan is a major project that will outline how the Council will achieve this growth in a sustainable way, developing in the right locations with the necessary supporting infrastructure, such as roads, schools and health services, while protecting the natural and built environment.

A previous Call for Sites was carried out in 2014-15 and those submissions will still be considered, while resubmissions can be made for the same land.

The council is seeking a range of submissions for:

• New settlements of 2,000 or more dwellings
• Urban extensions of 500 or more dwellings
• Between 10 and 500 dwellings where these have not been previously submitted or are improved resubmissions with enhanced detail
• Employment uses of over 10 hectares
• Gypsy and Traveller accommodation

A draft of the transparent criteria, with which sites will be assessed, has been made available for public comment on the Central Bedfordshire Council website throughout the duration of the Call of Sites.

The closing date for submissions is 11 April 2016 and options for potential allocations will then be published for public consultation at the end of 2016.

Cllr Nigel Young, Executive Member for Regeneration, said: "We want to make sure that Central Bedfordshire is a great place to live and work, so it is essential that we have an up-to-date Local Plan. This initial stage is needed to identify land that can potentially be developed to suit our needs well into the future.
"In response to the challenge of growth for Central Bedfordshire, the new Local Plan will respect and enhance the unique character of our rural communities and market towns and villages, while meeting the need for this growth in a sustainable way.

"The council is committed to planning for the new homes and jobs that are needed, but will ensure that, alongside them, an appropriate balance of facilities and services are also delivered."

Further information, together with the new submission forms, are available from the council's website at www.centralbedfordshire.gov.uk/localplan, or you can request paper copies of the forms by phoning 0300 300 4353 or emailing localplan@centralbedfordshire.gov.uk.