Council Commissions Town Centre Benchmarking Surveys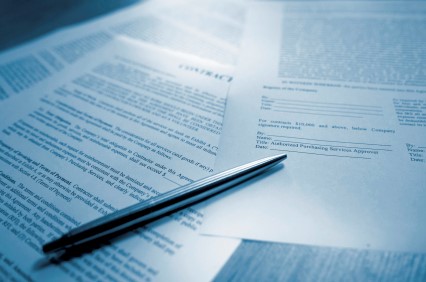 Central Bedfordshire Council has launched town centre benchmarking surveys to better understand why people visit town centres, how COVID-19 has impacted how people use them, and how they plan to use them in the future.
The benchmarking report will be used to compare how local towns are performing against other similar local authority areas, as well as people's thoughts from the survey the council launched in 2019, such as the commercial offer, footfall, local attractions, and car parking.
 Town surveys:
The survey for Leighton Buzzard also contains questions on the high street, enabling residents and businesses in the area to have their say on the Experimental Traffic Regulation Order that's currently in place until March 2022.
Councillor Kevin Collins, Executive Member for Planning and Regeneration said: "A lot has happened since the previous surveys in 2019, notably the pandemic and the effect that has had on our town centres and high streets. 
Benchmarking is an improvement process. By giving your views, it will help provide the council with data to better understand what residents and business would like and how we can deliver improvements that provide maximum benefits to all."
The surveys are open until Friday 10 December 2021.
For more information, please visit the Council's website and for papier copies please call 0300 300 8301.