Countryside Productivity Small Grants Scheme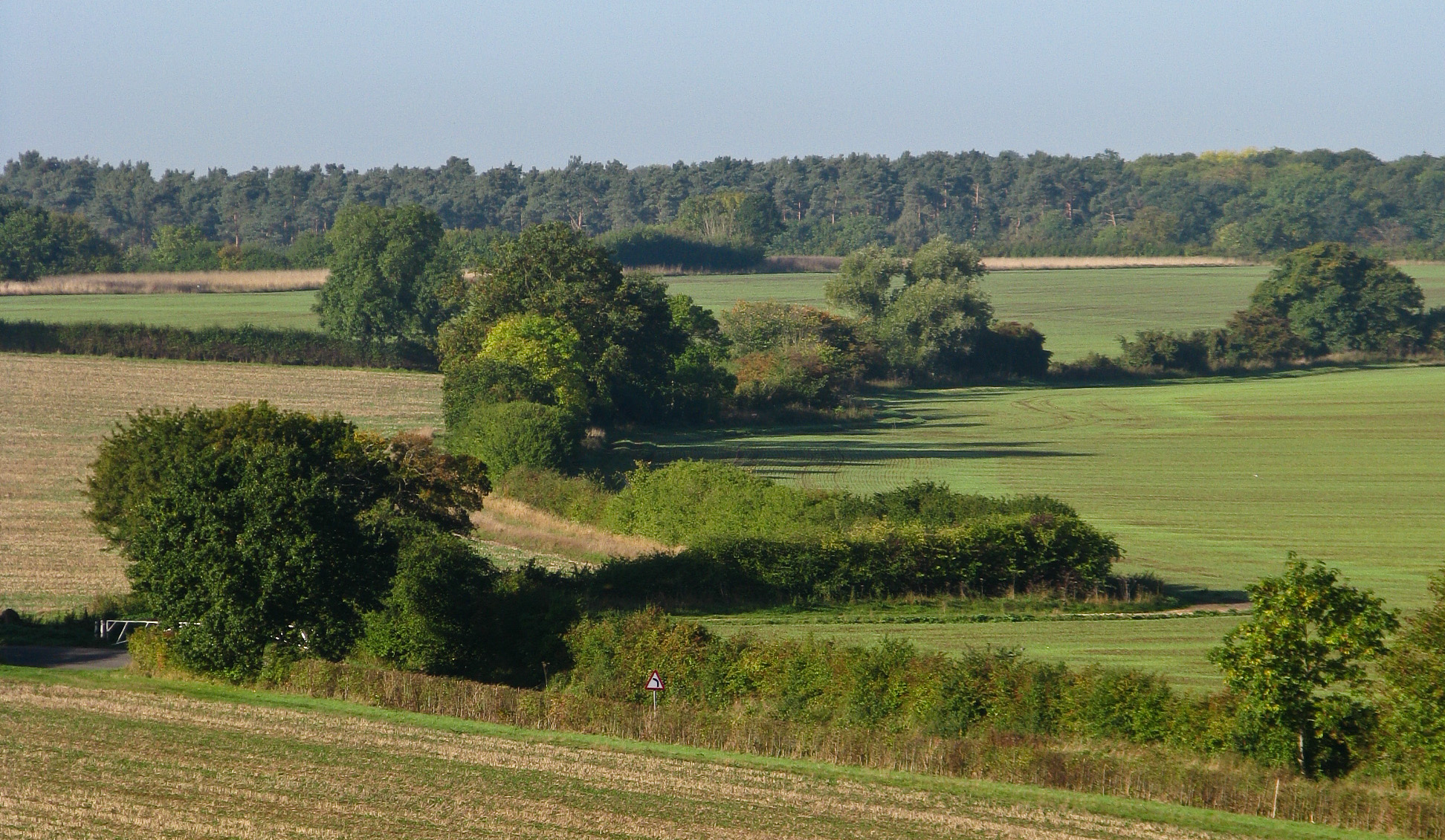 The second round of funding for the Countryside Productivity Small Grants scheme is open to applicants.

Farm businesses have until 3rd September 2019 to apply for grants of between £3,000 and £12,000 for investment in new and innovative technology, with the funding able to support up to 40 per cent of the eligible cost of an item.

Last year's fund awarded £15 million to successful applicants, with the same amount available this year.

All the items included in the scheme have been identified as ones that will help farmers achieve improvements in either animal welfare, resource efficiency, nutrient management and technical efficiency.

Items eligible for funding include a range of livestock-handling systems, crushes, calving detectors, weighing equipment, calf feeders, pasture plate meters and low emission slurry application systems.

Twenty-six new items of equipment for round two have also been introduced, including nitrogen-measuring devices for calculating fertiliser application for crops, GPS light bars, cover crop rollers, portable ammonia analyser and EID panel readers for sheep and cattle.

Strutt & Parker farming consultant Sebastian Murray said: "A priority for anyone considering putting in an application is talk to manufacturers immediately about equipment that you might be seeking to buy with this funding support, to get a sense of lead-in times and payment terms.
"The scheme rules state that grant recipients have 150 days from the date of being given a funding agreement to purchase, take delivery and pay for the grant-funded equipment and submit the grant claim."

Applicants who applied last year can submit a new application for funding this year, but the total value of their two applications must not exceed the £12,000 threshold.

Click here to learn how to apply for this grant scheme.