Domestic Abuse Awareness Workshop for Employers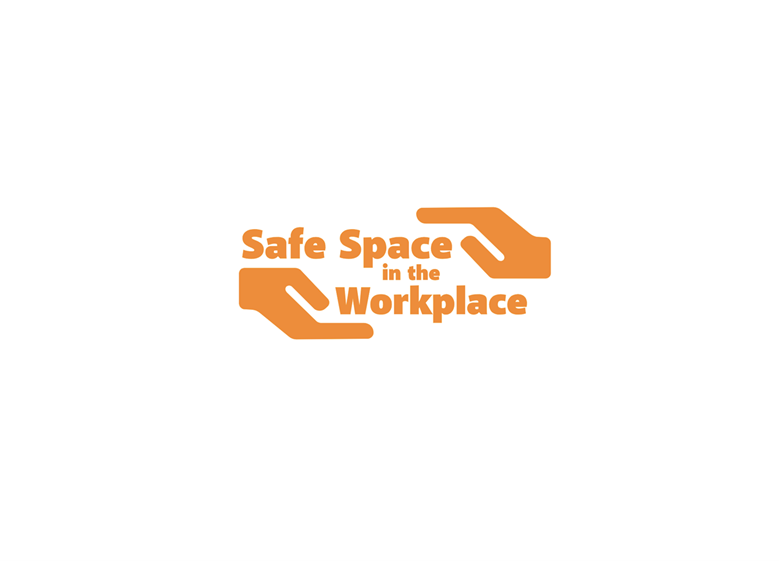 Employers play a key role in supporting victims. By creating a safe space in the workplace that provides a network of support outside of their home, the workplace could be one of the places where victims feel safe to speak out about what is happening to them.
We know that it makes a huge difference to victims of domestic abuse when employers offer a safe and supportive environment. 
OneYMCA and the Early Childhood Partnership are offering a Domestic Abuse Awareness Workshop to businesses in Central Bedfordshire. The workshop is designed to support employers to feel confident about responding if an employee reports abuse, and to enable the right support for employees. 
The aims of the workshop are: 
To develop a highly engaged workforce, who feel confident to respond safely to domestic abuse
To recruit domestic abuse responders who are ready to reach into their workplace and promote a safe space for victims and survivors
To equip the workforce with a digital campaign for them to raise awareness of unhealthy relationships and domestic abuse internally, and externally for public facing businesses
Workshop dates: 
Wednesday 12thJanuary 2022, 1.30pm
Thursday 20thJanuary 2022, 9.30am 
Tuesday 25thJanuary 2022, 5.30pm 
Tuesday 8thFebruary 2022, 9.30am 
Tuesday 22ndFebruary 2022, 5pm 
Monday 28thFebruary 2022, 1pm 
Thursday 10thMarch 2022, 1pm 
Thursday 24thMarch 2022, 9.30am
Tuesday 29thMarch 2022, 5pm 
The workshop is free of charge and can be booked via Eventbrite.
To find out more about becoming a #SafeSpaceInTheWorkPlace, please visit the OneYMCA website. 
You can also follow the Bedfordshire Domestic Abuse Partnership on: 
The Partnership brings together key agencies across Bedfordshire to raise awareness about domestic abuse and unhealthy relationships, to deliver services to support those affected by abuse and to work together to improve our local response. We strive to bring all local agencies working together to ensure a coordinated response to domestic abuse across Bedfordshire.