Electric vehicle charge point provider appointed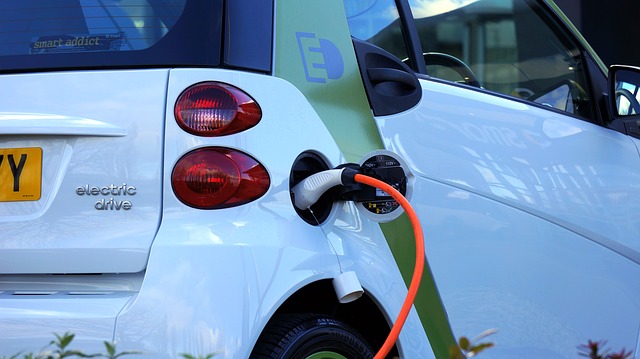 Central Bedfordshire Council has appointed BP Pulse to expand the network of electric vehicle charging points across Central Bedfordshire.
The partnership will focus on the delivery of fast and rapid charge points in public and residential locations to support the transition away from fossil fuel-powered vehicles and to work towards meeting Government targets on transport decarbonisation and net-zero.
The Council has an opportunity to bolster the network in Central Bedfordshire and beyond, with neighbouring authorities Bedford Borough, Luton Borough and Milton Keynes Council also partnering with BP Pulse. It is hoped the partnership will provide consistency of choice in the local area for residents and commuters.
Councillor Steve Dixon, Executive Member for Sustainability and Transformation said: "We are delighted to be rolling out more charge points for both current and potential electric vehicle users in Central Bedfordshire. BP Pulse is currently the UK's largest public charging network, and we are committed to supporting more sustainable travel methods as we work towards meeting the objectives set out in our Sustainability Plan.
This partnership is one of a number of initiatives we have planned for electric vehicle infrastructure."
More information, such as finding existing charging points and the Council's Electric Vehicle Charge Point Plan, is available online. Once confirmed, announcements will be made on the location of new charge points.