Employee from a Central Bedfordshire business receives a lifetime opportunity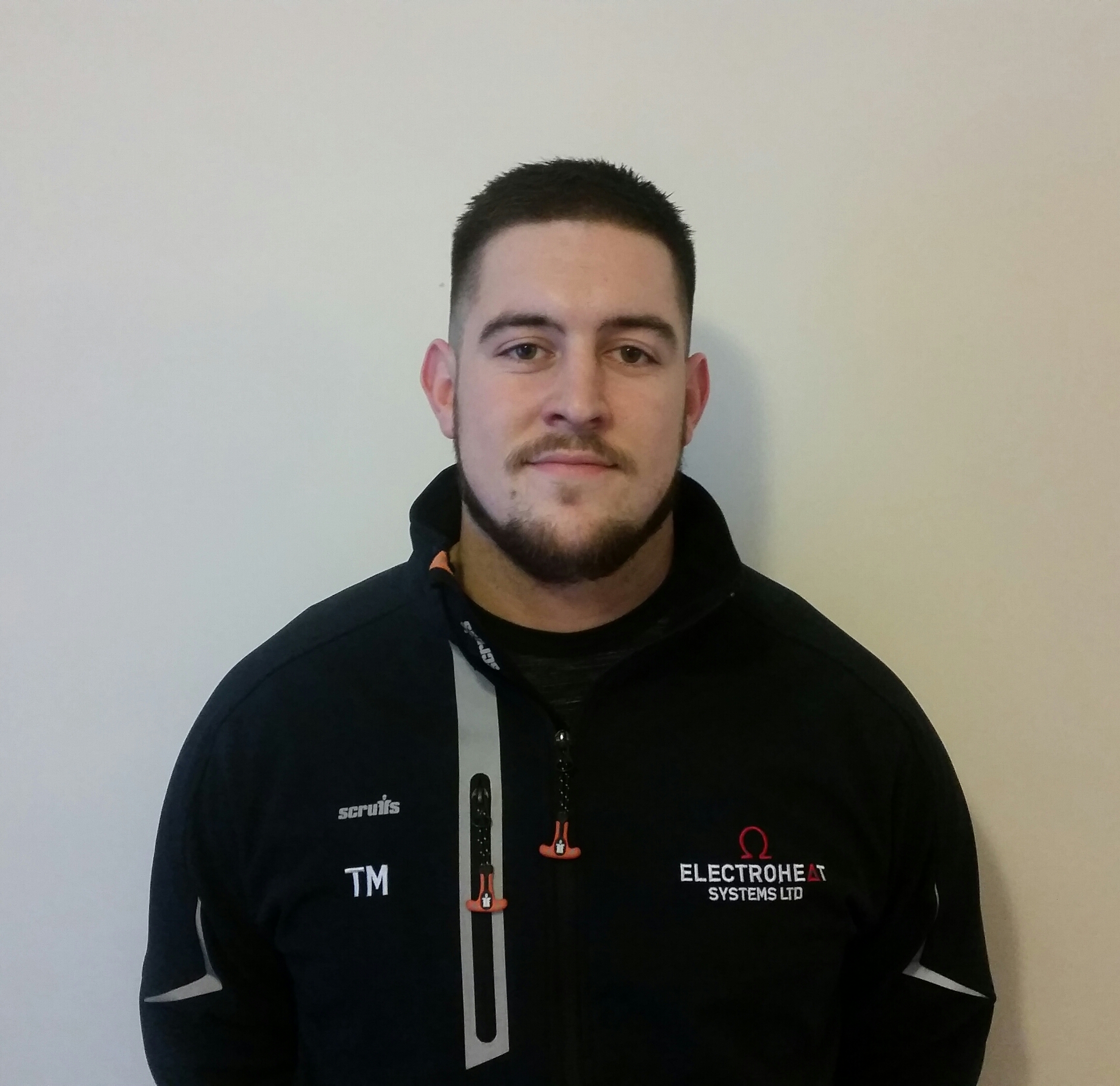 An exciting opportunity has arisen for Electroheat Systems Limited employee Tom Mitchelmore as he prepares an engineering trip of a lifetime to NASA's Johnson Space Centre in Houston, Texas.  Electroheat Systems Limited are a Heat Tracing company based in Central Bedfordshire, Dunstable who have supported him with this fantastic opportunity offered by Milton Keynes College as part of Tom's HNC studies in Electrical Engineering.
At the end of June, thanks to the support from Electroheat Systems Limited, he will be boarding the plane to Houston, Texas for a 5 day engineering trip to NASA's Johnson Space Centre.  As part of his HNC at Milton Keynes College he has been given this fantastic opportunity to spend 5 days meeting serving NASA engineers and taking part in various engineering based activities to test his knowledge and abilities.
Last year the trip contained a wide variety of activities and challenges including; an extended tour of NASA's Johnson Space Centre, anti-gravity training, design, construction and launch of rockets, thermal survival exercise in regards to the re- entry into atmosphere and the freezing temperatures experienced in space, building a robotic Mars Rover, scuba diving in NASA's Neutral Buoyancy Laboratory and an exclusive meeting with a NASA astronaut.  This year NASA has promised even more activities and bigger and better challenges to really put us to the test.
The trip this month coincides with NASA's debriefing of all those who were part of the ISS Expedition 47 crew, including Tim Peake – with the hope that Tom gets the opportunity to meet him.
Click here to read full press release.
Photo: Tom Mitchelmore