First Enterprise – Enterprise Loans Supports Hundreds of Businesses During Coronavirus Pandemic with £7m Lending Milestone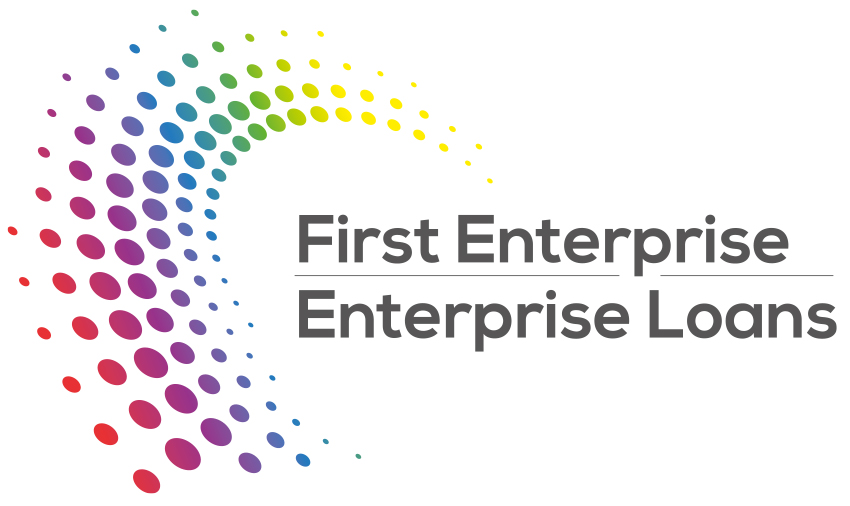 First Enterprise – Enterprise Loans are delighted to announce that a record-breaking number of business loans have been provided to support businesses during the coronavirus pandemic.
The East Midlands and South East Midlands-based responsible finance provider has delivered £7.3 million of business loans since the beginning of April, supporting 301 small and medium-sized businesses (SMEs).
The funding, which is a 51% increase in lending from the previous year, also means 262 jobs have been created.
First Enterprise – Enterprise Loans general manager, Adrian Twelvetrees, explained that the not-for-profit organisation remains committed to supporting SMEs both throughout and after the pandemic:
 "We are delighted to share this milestone and to have been able to help so many new and existing businesses during this incredibly challenging and disruptive time for business owners.
"We believe that no viable business should go unsupported and we remain committed to supporting SMEs that are unable to access finance from traditional high street lenders.
"The pandemic has reinforced our belief that small businesses are not only the backbone of our economy but the lifeblood of our communities, as we've seen with many going above and beyond to support their local neighbourhoods in the fight against the coronavirus."
First Enterprise – Enterprise Loans offer business loans ranging from £500 to £250,000. They are one of the accredited delivery partners of the Coronavirus Business Interruption Loan Scheme (CBILS), which supports businesses affected by the pandemic and is managed by the British Business Bank on behalf of, and with the financial backing of, the Secretary of State for Business, Energy and Industrial Strategy (BEIS).
For more information on First Enterprise – Enterprise Loans, please visit www.first-enterprise.co.uk or follow @1st_Enterprise on Twitter.