FREE business support programme for local female entrepreneurs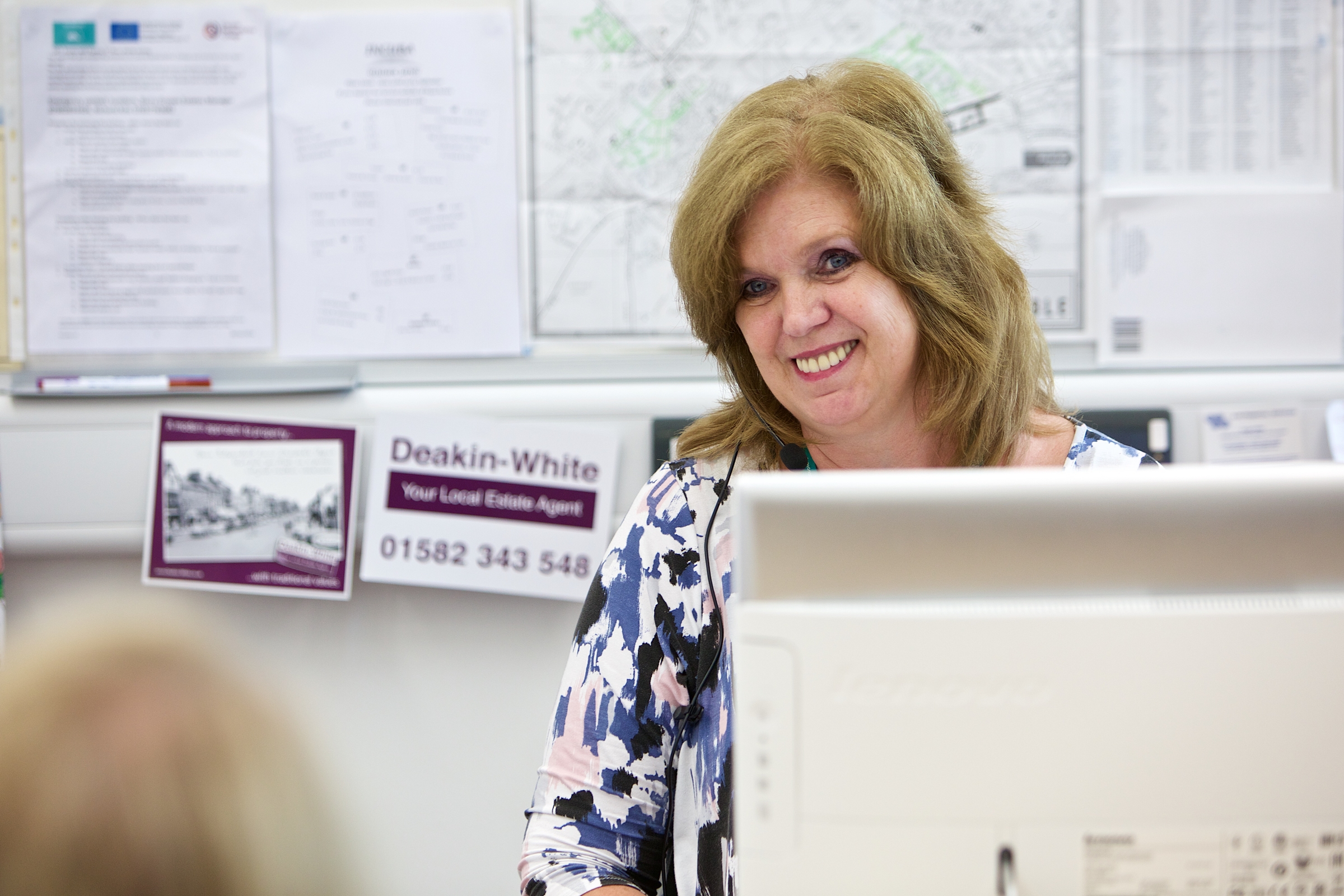 After the success of last year's Women and Broadband programme, leading enterprise agency - Wenta, have launched a new FREE business support programme for female entrepreneurs. 
Central Bedfordshire Council has secured funding from Government Equalities Office to deliver the 'Women and Broadband' programme, to help women start or grow their own business by improving their digital skills, getting them online and taking full advantage of all the opportunities that Superfast Broadband can bring to their business.
Wenta will provide a live online business support portal, one-to-one mentoring, bite-sized training courses on topics such as social media and website development as well as a range of networking opportunities to encourage peer-to-peer support.
Sign up for the programme.