Free business support webinar for Central Bedfordshire businesses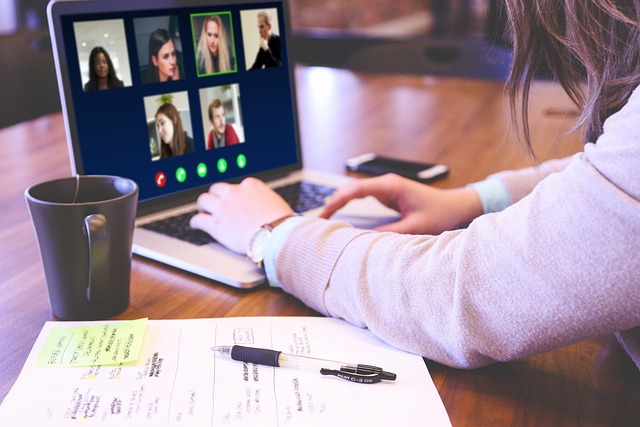 Central Bedfordshire Council's Investment, Employment & Skills Team are hosting a free webinar for businesses (Tuesday 30 November, 14:30-15:30). The webinar will explain the current support programmes available to businesses via funding from the government's Additional Restrictions Grant scheme in response to COVID-19 and to support the council's Vision 2050  ambitions and economic strategy priorities, which includes building local prosperity. 
The Council are working with four local partners to deliver a package of wider business support programme until March 2022:
Councillor David Shelvey, Executive Member for Corporate Resources, said: "We are delighted to be able to continue offering free support for our businesses. I encourage businesses to attend the webinar to see what course would best suit their needs, whether a start-up or long-established there is support on hand for everyone.
By partnering up with four innovative organisations, we are able to provide unique and high-quality support to businesses as they navigate through continually changing times."
Businesses can register for the event via Eventbrite.