Free creative networking in Ampthill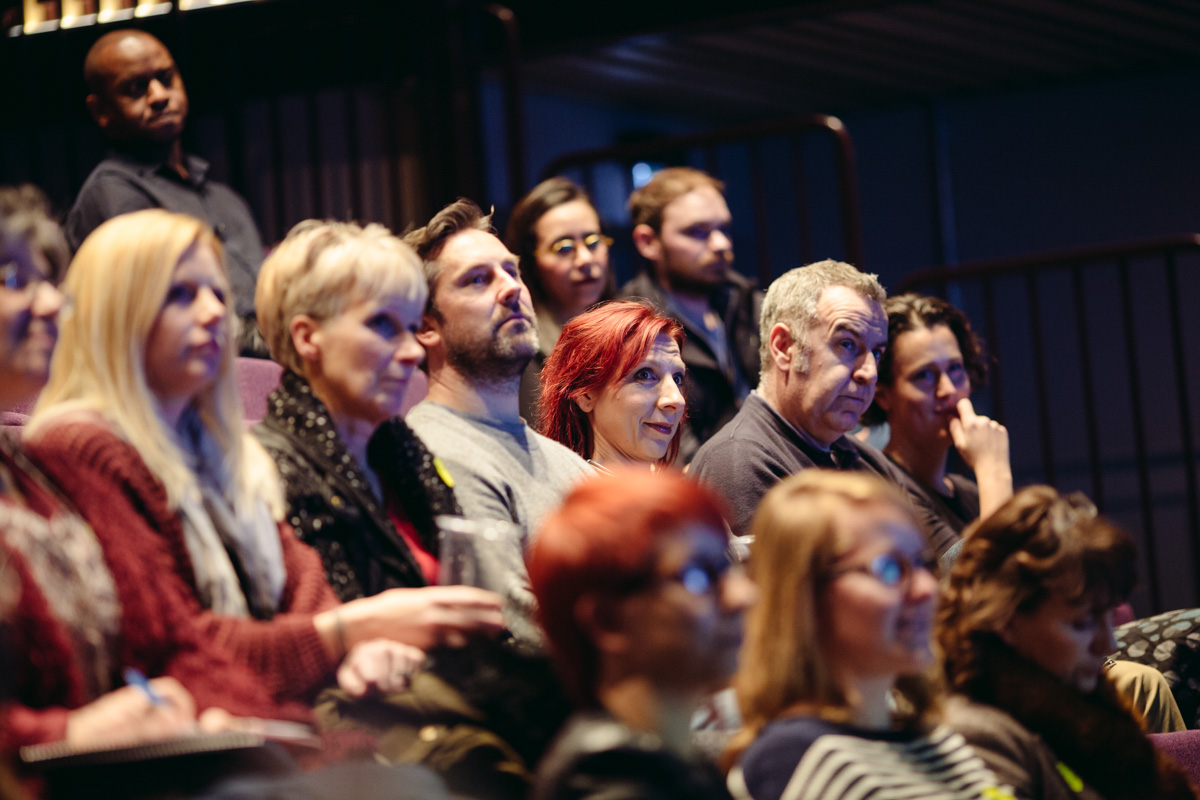 Creatives &Co. monthly events take place across Bedfordshire and bring together creative people to network and develop their businesses. If you work in the arts, run a creative business, are a freelance artist, actor, producer, maker or musician (or commission them), this network is for you.
Creatives &Co. Creative Networking is supported by the economic development team at Central Bedfordshire Council. Creative Networking is free of charge to attend and takes place at 7pm on 5th May in Ampthill.
For more information please click here.