Gazeley to develop two buildings at G-Park Biggleswade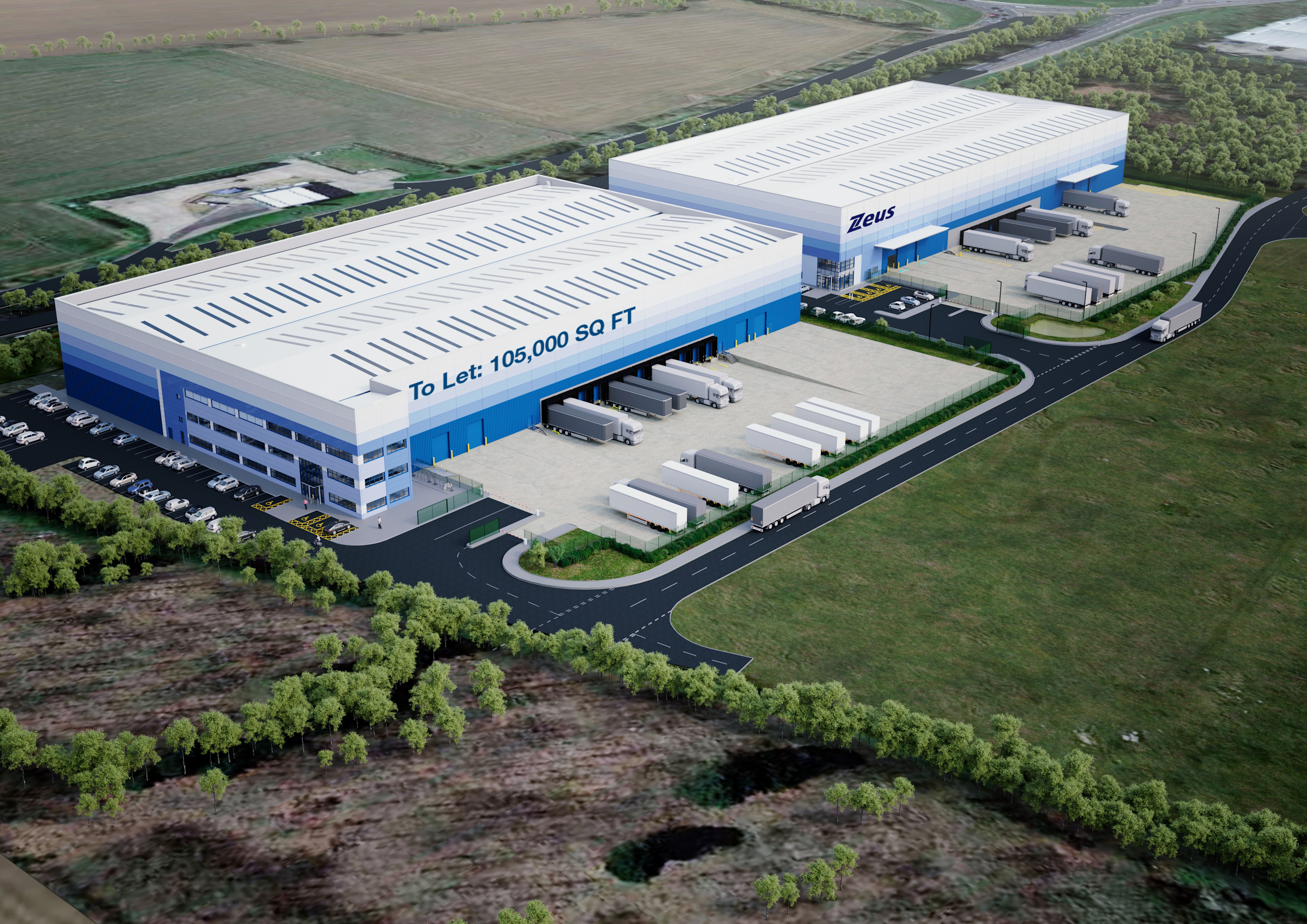 Gazeley, a leading investor and developer of logistics warehouses and distribution parks, announces today that is has signed an agreement with Zeus Packaging Limited to deliver a 97,500 sq ft facility at G-Park Biggleswade to support its distribution throughout the UK and that it will be speculatively developing a further unit of 105,000 sq ft on the adjacent plot.
The site will have unrivaled sustainability features including rainwater harvesting, high efficiency LED lighting and office heating and cooling provided by air-source heat pumps. Both units will be delivered in August 2018. The access road will be completed by March 2018 and will leave the remainder of the site fully serviced and capable of delivering a further 350,000 sq ft of build-to-suit space for customers.
Based in Dublin, Zeus is a leading provider of packaging products to a range of customers including Harrods, Musgrave and Asos. The company was established in 1998 and now offers industrial, fashion, food and retail packaging alongside agricultural, health and hygiene products.
James Atkinson, Development Manager at Gazeley, said: "The locational benefits of G-Park Biggleswade are very clear. It is a core south east location and will give our customers unparalleled access to the UK's largest markets. We are delighted to be working with Zeus Packaging for the first time and look forward to delivering two best-in-class facilities at G-Park Biggleswade."
Philip Brown, General Manager at Zeus Packaging Limited, commented: "It has been great to work with Gazeley for the first time on this project. The site's excellent transport links and access to London are perfect for our ongoing requirements and plans for growth. Gazeley has a great reputation for developing the highest quality warehouses and we look forward to working with them in the coming months."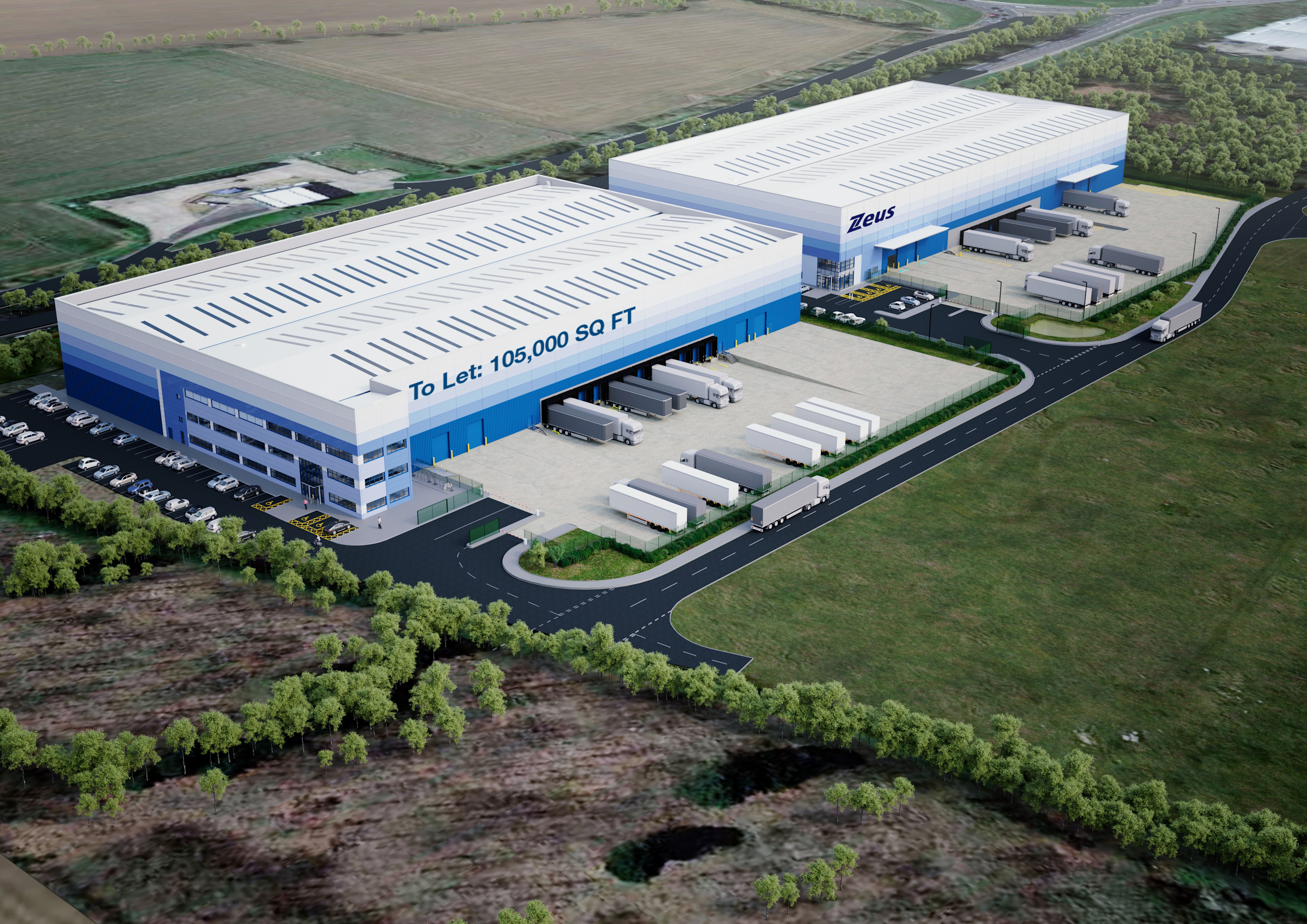 Central Bedfordshire Council and Bedfordshire Chamber of Commerce launch support programme to aid internationally trading businesses.
22/09/2021
As part of a wider business support programme, Central Bedfordshire Council is partnering with the Bedfordshire Chamber of Commerce to support businesses trading or wanting to trade internationally