Great news for local groups as second bidding round now open for community grants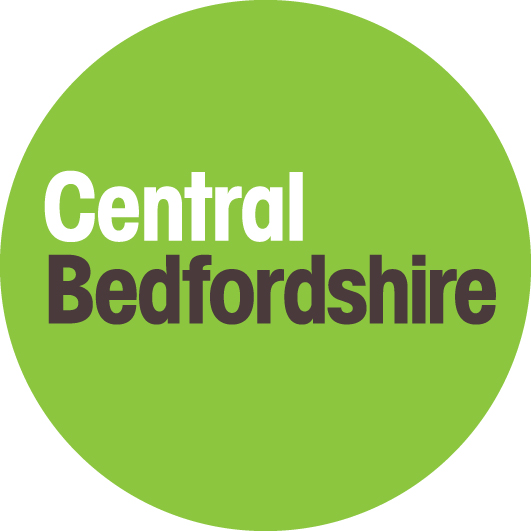 A scheme to help local voluntary and community organisations make projects a reality by offering matched-funded grants to enable them to invest in their community facilities, is now open for bids. Launched last year, the Community Assets Grants Scheme encourages local groups to apply for grants of up to £25K. The grants must be used for capital funding projects, for example, a new roof for a community hall or to improve access for people with disabilities, or upgrades to other community assets.
The grant scheme is open to a range of Central Bedfordshire organisations, including voluntary and community groups, not-for-profit organisations and Parish or Town Councils.
The council has allocated £260,000 for release through this second bidding round, which closes at 5pm on 1 September 2020.
Following a discussion with the local Ward Councillor, groups who fulfil the criteria which are set out on the council's website, will need to complete an online application form. Once applications have been assessed they are scored against the criteria laid out and a decision will be made by the council.
Executive Member with responsibility for Communities, Cllr Tracey Stock, explains: "Since we launched the scheme last year, we've supported 15 community projects including the upgrade of three tennis courts in Flitwick, a refurbished football clubhouse facility in Leighton Linslade, an inclusive playground in Fairfield and a new roof for a Scout hut in Dunstable. These are facilities which will be used and enjoyed by the people in their communities. But we know there are many more organisations that could benefit from the scheme and I would heartily encourage them to check out the details on the website to see how to apply."
More information about the grants and how to apply for them is available on the council's website here.