Have your say on Flitwick regeneration plans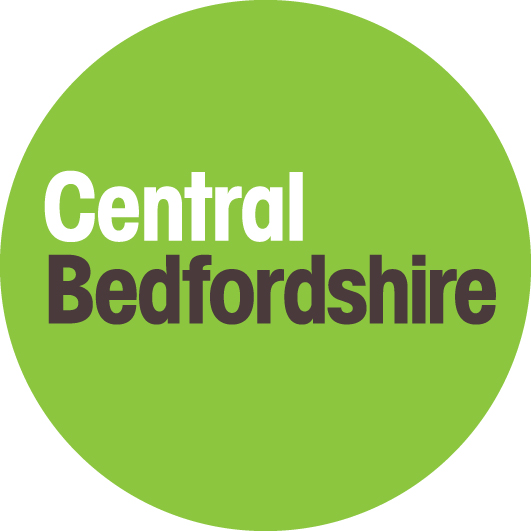 Central Bedfordshire Council is to consult on the early concept plans to regenerate the area around Flitwick railway station and to ask for residents' views on a number of market town improvement projects. Both schemes are aimed at encouraging local people and visitors to make more use of town centre retail, rail and bus services and community facilities.
The Council is proposing to provide major improvements to transport facilities in the town through the creation of a public travel interchange. This would be a hub where people can catch both buses and trains, the timetables of which would be better coordinated to encourage more station users to travel to the station by bus rather than car.
Added to this could be improved traveller information at the station, with digital screens showing both bus and train timetables together, and improved commuter and pedestrian access to the station itself.
The Council is also proposing retail, new homes and improvements to the cycling and car parking facilities at the station, with a new multi-storey car park, plus a new exit and entry road configuration for easier car access into/out of the train station and its car parks.
Central Bedfordshire Council and Flitwick Town Council are also asking for feedback on some of the initial projects that are being considered as part of the former's £4million Market Town Regeneration Fund. A total of £1.8million, co-funded by the two authorities, has been allocated for initiatives to improve some specific areas of the town.
These include improvements the High Street, Kings Road and Station Road to make them more accessible to pedestrians; enhancing Flitwick Library with community activities in the evenings and weekends in a similar vein to a cocktail and comedy night, previously experimented with; plus, music and cultural events.
Cllr Nigel Young, Central Bedfordshire Council Executive Member for Regeneration, said: "These are exciting plans which, though they are at a very early concept stage of what will be a long-term piece of work, really set out a positive vision for the regeneration of Flitwick town centre – a focal point for the town that can transform its potential in terms of transport, retail, jobs and homes.
"We also want to support existing local businesses and the community, so we're combining this and our partnership work with Flitwick Town Council – and six others in Central Bedfordshire – who were successful with an impressive bid for a share of our £4million Market Town Regeneration Fund. Through this, the town council are co-funding £1.8million worth of improvement projects, which we'd also like your views on.
"This consultation is the start of what we plan to be an ongoing conversation we want with our residents on how to rejuvenate the area outside the train station, so the feedback we receive will be reviewed and used to inform how these ideas are developed further, with more rounds of consultation, planned for the future."
Both Central Bedfordshire Council and Flitwick Town Council are seeking the public's views on these ideas during a six-week joint consultation that runs from 31 July until 13 September.
Click here to have your say.
There will be public drop-in sessions at various stages throughout the consultation, where the public can ask the Council questions about the two proposals.
These will be at:
• The Rufus Centre – Monday 31st July (2pm-7pm)
• The Rufus Centre – Thursday 3rd August (2pm-7pm)
• Flitwick Library – Monday 4th September (2pm-6pm)
• Flitwick Library – Thursday 7th September (2pm-6pm)