Have your say on how we consult during the planning process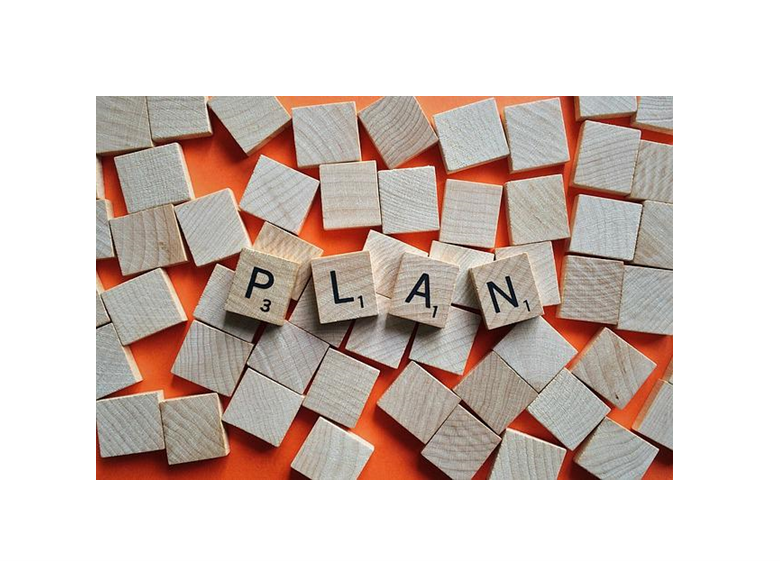 Views are being sought from residents to improve public engagement during the planning process.
Central Bedfordshire Council is consulting on a new Statement of Community Involvement (SCI) which sets out the consultation approach and explains how residents, businesses and other organisations can have their say in the planning process. It covers plan making and the planning application process and highlights how and when consultation and engagement will take place and how comments will be considered.
The current Statement of Community Involvement was adopted in 2012 and updated in 2020 to take account of government Covid-19 guidance. The proposed Statement of Community Involvement reflects further changes to national planning legislation on Covid-19 and covers all areas of engagement in the planning process.
Cllr Kevin Collins, Executive Member for Planning and Regeneration, said: "It is important our residents, businesses and other interested parties have their say on our updated Statement of Community Involvement as it will guide how we consult with them on planning applications and when developing new planning policies and guidance."

"Feedback will help ensure our approach to consultation and engagement is working effectively so people can get involved in planning decisions that matter to them in the future and help shape where they live and work."
The consultation is open for six weeks, until Wednesday 1 June 2022.

The consultation is available on the council's website: www.centralbedfordshire.gov.uk/consultations or paper copies can be requested by telephoning 0300 300 8302. Copies will also be available in the council's libraries.
Once the consultation has closed, the council will consider all the comments and make necessary changes to the document.

A summary of the comments received and how they've been taken into account will be presented to its meeting of the Executive in autumn, alongside the final Statement of Community Involvement document.