Industrial Strategy Automotive Sector Deal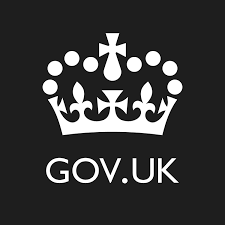 This Sector Deal builds on the government's long-standing partnership with the UK automotive sector.
It ensures that the UK continues to reap the benefits from the transition to ultra-low and zero-emission vehicles by continuing to build the agile, innovative and cost competitive supply chain needed to secure international investment.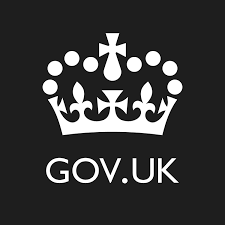 Central Bedfordshire Council and Bedfordshire Chamber of Commerce launch support programme to aid internationally trading businesses.
22/09/2021
As part of a wider business support programme, Central Bedfordshire Council is partnering with the Bedfordshire Chamber of Commerce to support businesses trading or wanting to trade internationally