Living our best lives in Central Bedfordshire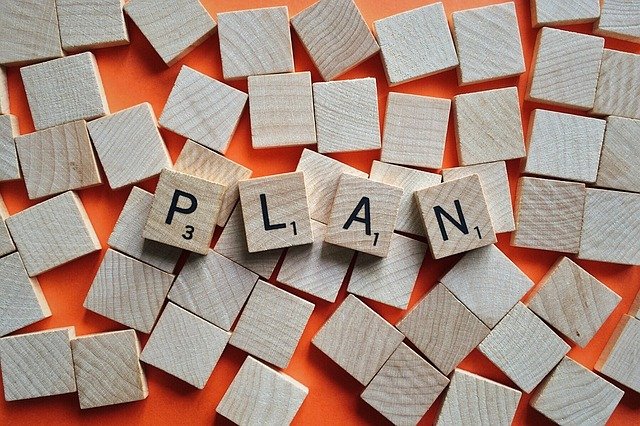 Following the turmoil of the pandemic and its impacts on local people, communities and businesses, the Council has renewed its commitment to make Central Bedfordshire a great place to live and work, for everyone.
At a Full Council meeting last night (24 February) a strategic plan was adopted which will underpin its areas of focus for the next five years.
Cllr Richard Wenham, who leads Central Bedfordshire Council said: "The needs of our residents are changing with growing communities, an increasingly older population and greater demands for support from those who face disadvantages and poverty.
"We are determined to meet these needs so that all our residents, regardless of where they live and whatever their circumstances, can fulfil their potential and be proud to call Central Bedfordshire home."
Guiding principles of fairness and sustainability sit at the heart of the plan, which spells out priority areas of action to enable people to live their best lives through improved educational achievement, opportunities for rewarding work, delivery of quality housing and the best use of resources.
"Through our Vision 2050 initiative we have been engaging with residents and partners, to listen and understand what matters most to them and what they value about life in our area.  The plan is our commitment to respond to what we have heard and to play our part in delivering our shared goal for a great Central Bedfordshire" added Cllr Wenham.
The full plan is published on the Council website and will now drive the development of activity and business plans for all of the Council's services.