Manufacturing and Materials Week 2020 to showcase industry's vital role in achieving NetZero by 2050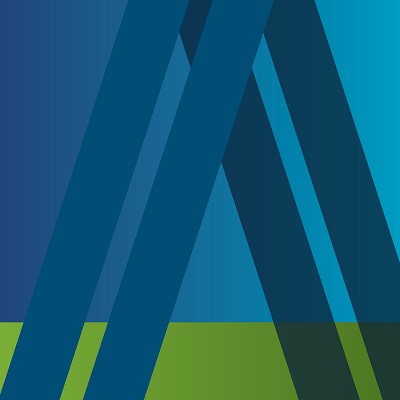 Cranfield University is set to host its first Manufacturing and Materials Week 2020. The virtual event, kicking off on Monday 30 November, will bring together industry professionals and policymakers from all over the globe to celebrate manufacturing and the green recovery, and to look ahead at the industry's role in a post-Covid world.
Manufacturing and Materials Week will be a mix of live debates, lectures, workshops and pre-recorded videos, looking at the challenges the industry faces right now, as well as how we must adapt and innovate to support future global challenges.
During the week, events will include:
National Manufacturing Debate – 'Decarbonisation: opportunities for the manufacturing sector'.
Manufacturing 2075 - a global forum to discuss very long-term manufacturing challenges. The theme this year is post-Covid-19 paradigms in manufacturing of materials.
Manufacturing careers panel – led by Cranfield's Professor Helen Atkinson CBE FREng, Pro-Vice-Chancellor.
Speakers during the week include:
Alan Howard, Design and Manufacturing Lead, The Institution of Engineering and Technology
Dr Alan Whitehead MP, Labour Shadow Minister for Business, Energy and Industrial Strategy
Jane Gardner, Managing Director, European Resilient Flooring Manufacturers' Institute
Dick Elsy CBE, Chief Executive of the High Value Manufacturing Catapult
Sarah Olney MP, Liberal Democrat Spokesperson for Business and Environment
Cranfield is currently working on a number of projects looking at how we can decarbonise manufacturing across the materials sectors in order to achieve the Government's targets of net zero 2050.
Professor Mark Jolly, Director of Manufacturing at Cranfield University, said: "Manufacturing and Materials Week offers an opportunity for industry to showcase how it can solve problems of the future. Can the UK seize the net zero opportunity? What are the opportunities for the manufacturing sector to support the social and economic needs of people in the wake of a global pandemic? These are the big questions that the sector needs to address.
"In a post-Covid world, manufacturing has the potential to address important psychological and social challenges as well. In a world where touchscreen technology has become the norm – from the screen in our doctor's surgery to ticket machines in train stations –  we now find ourselves unable to touch anything for fear of contracting the virus.
"There are technological challenges of transmitting the virus via materials – who now wants to touch the metal bars we used to grip on public transport? Can engineers develop virus repelling materials to help society? During the week, potential solutions – that will undoubtedly have global impact – will be shared by some of the best and the brightest in the manufacturing industry."
Register for Manufacturing and Materials Week events