Marshall to prepare outline planning application for relocating to Cranfield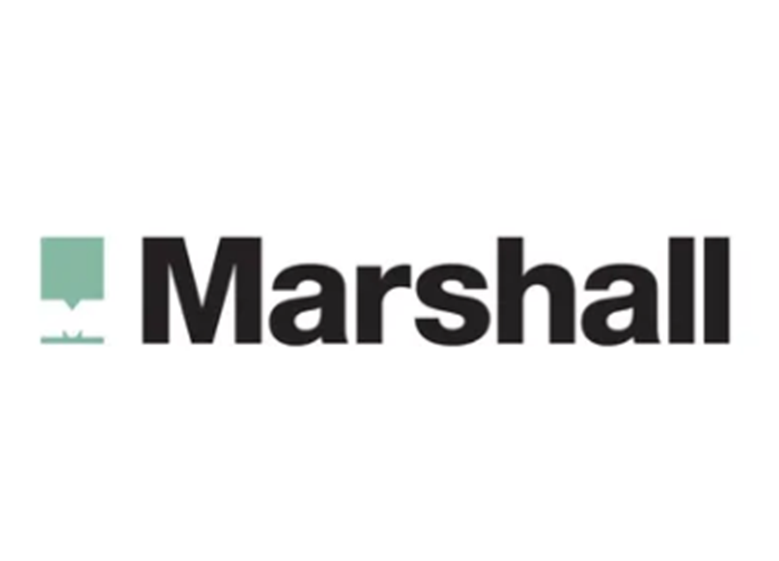 Marshall have confirmed they are pursuing Cranfield as their potential new home for their aerospace and defence business.
After identifying three potential new locations in 2019, Cranfield is now the only site they feel is viable and practical. Following the news that their current location has been identified for redevelopment, the company has confirmed that plans to relocate its aerospace and defence businesses by 2030.
Marshall will now begin the process of preparing an outline planning application, with submission planned in Autumn 2022.
Marshall CEO Kathy Jenkins explains: "Whilst we are disappointed that we haven't been able to make either Duxford or Wyton work for us, we believe, given the obvious synergies between our Aerospace business and Cranfield, that it is a very compelling option".
Cllr Richard Wenham, Leader of Central Bedfordshire Council, said: "We're very pleased Cranfield is still being considered and moving to the next stage of the process. Given the strong focus on the aerospace sector at Cranfield we believe it would be an excellent location and we would welcome a large employer such as Marshall to the area."
Read more on the Marshall website.