Millbrook and UTAC CERAM are joining forces to form a market leading group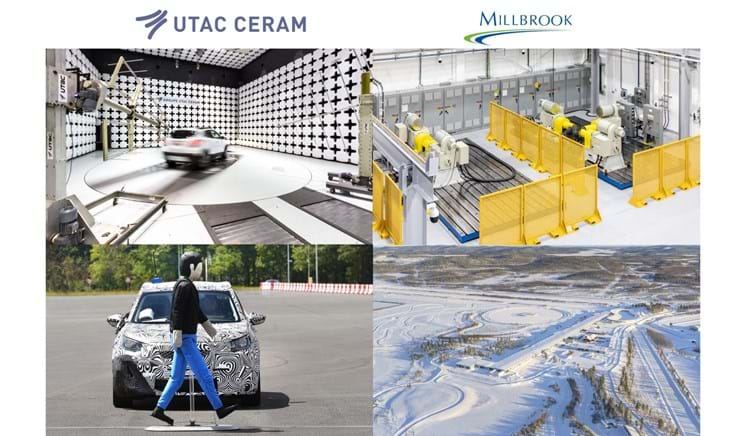 I am delighted to announce that we have reached agreement to merge our operations with the French automotive testing group UTAC CERAM. Combining these two businesses will create a market leading vehicle testing and homologation group, with a strong focus on emerging technologies for autonomous, connected and electric vehicles.
 
This larger global group will have major facilities in the UK, France, the USA and Finland, with a new facility opening in Morocco in 2021. Alongside our major facilities are other international offices in Europe and Asia, giving us a truly global footprint.
 
Together we will have the capability to offer a more extensive and comprehensive range of services. These services will include the delivery of complex certification and testing programmes, testing vehicles and tyres in hot and cold climates, designing and delivering bespoke vehicle solutions, and working with our global brand partners to develop the connected electric vehicles of the future.
 
In what is our 50th anniversary year, combining forces with UTAC CERAM will strengthen Millbrook for the future.
 
There will be lots of exciting developments and you will be kept updated with regular communications. The transaction is expected to complete in the first quarter of 2021; in the meantime, it is business as usual.


Please do not hesitate to contact us if you have any questions.

Connor McCormack
President