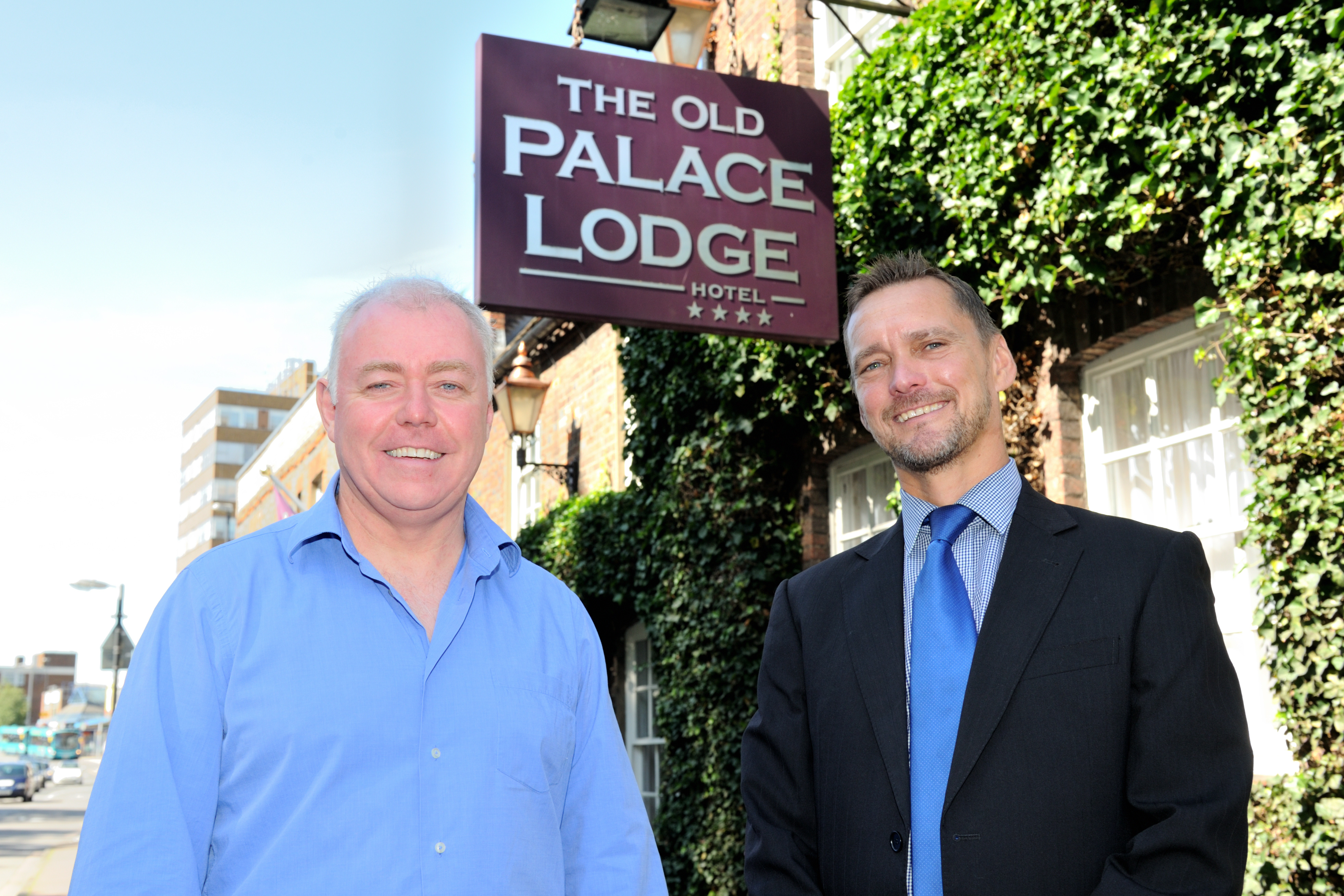 The Old Palace Lodge Hotel is expanding and will create 12 new jobs, following a £1.1 million loan from Lloyds Bank Commercial Banking.
Work has begun on the hotel, based on Church Street in Dunstable, to create 18 new bedrooms at the Grade II listed building. Phil Davies, Lloyds Bank Commercial Banking and Martyn Murphy, MGM Hotels The renovation will cater for a surge in demand due to its town centre location. The funding from Lloyds Bank has allowed the hotel to increase its capacity by a fifth.
 
There will be 86 bedrooms available for guests once work is completed by the end of the month. The 18th century hotel has been owned by umbrella company MGM Hotels since 2004.
The Old Palace Lodge Hotel employs 38 members of staff and will be welcoming 12 new full and part-time employees to the team. Martyn Murphy, director of MGM Hotels, said: "This expansion marks a major milestone for us and our brand, and supports our vision for continued long-term growth. "We've been working with Lloyds Bank since we took over the business 13 years ago. "The team fully understand what we're trying to achieve and, with the latest funding package, we're now able to meet customer demand as well as improve guest experience."
The new deluxe bedrooms will have interactive smart tvs and air conditioning, free local, national and mobile calls and free 100 Mbps Wi-Fi.
Phil Davies, relationship director at Lloyds Bank Commercial Banking, said: "As one of the oldest and most established hotels in the town, this expansion gives The Old Palace Lodge Hotel the opportunity to build on its established reputation, as well as create new jobs in the area. "We are committed to helping Britain prosper by supporting small-to-medium sized businesses like MGM Hotels, which is why, since the start of 2011, we have grown our net lending to SMEs by 31 per cent whilst the market has contracted by 12 per cent."
Image: Martyn Murphy, MGM Hotels (Left)  and Phil Davies, Lloyds Bank Commercial Banking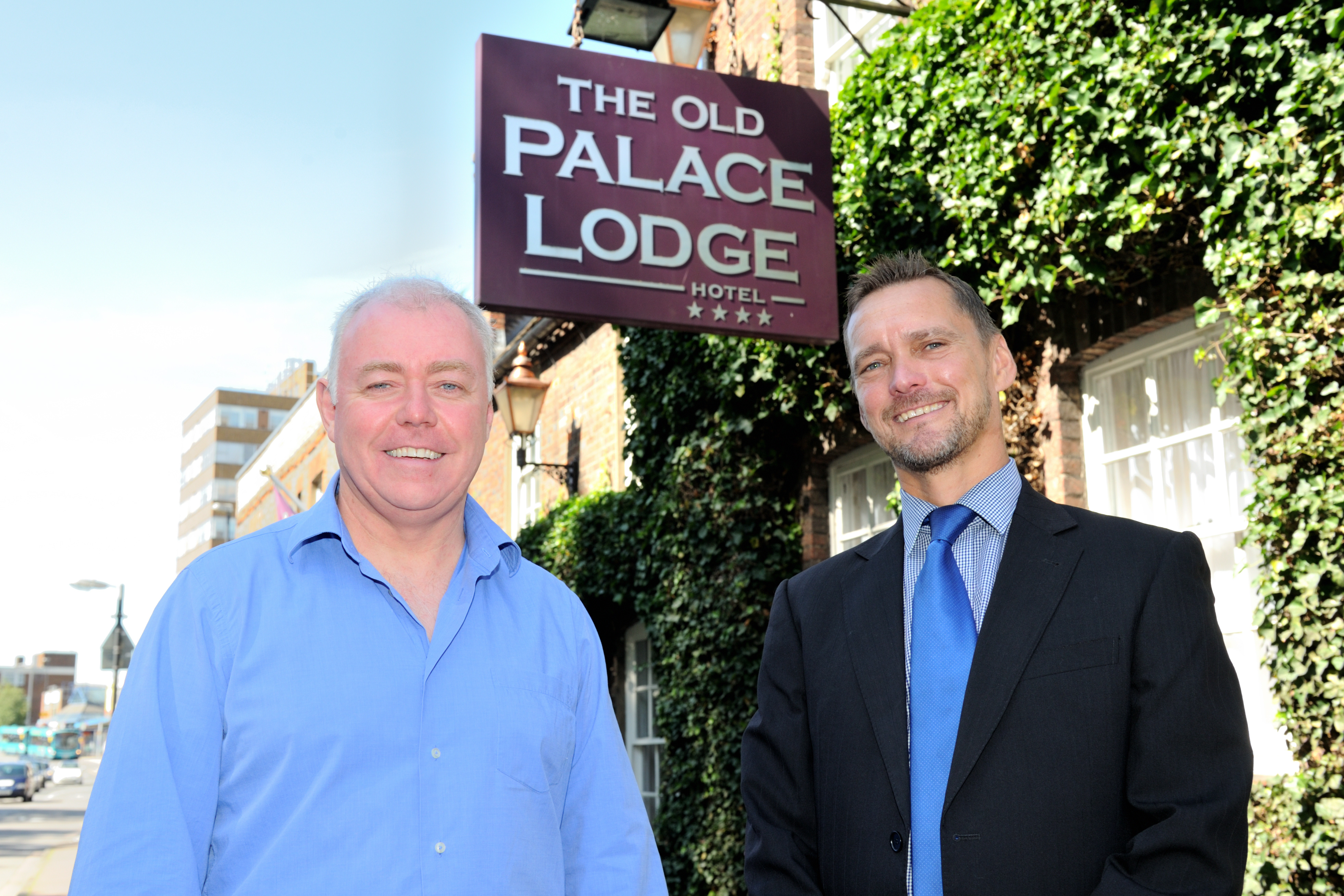 Central Bedfordshire Council and Bedfordshire Chamber of Commerce launch support programme to aid internationally trading businesses.
22/09/2021
As part of a wider business support programme, Central Bedfordshire Council is partnering with the Bedfordshire Chamber of Commerce to support businesses trading or wanting to trade internationally