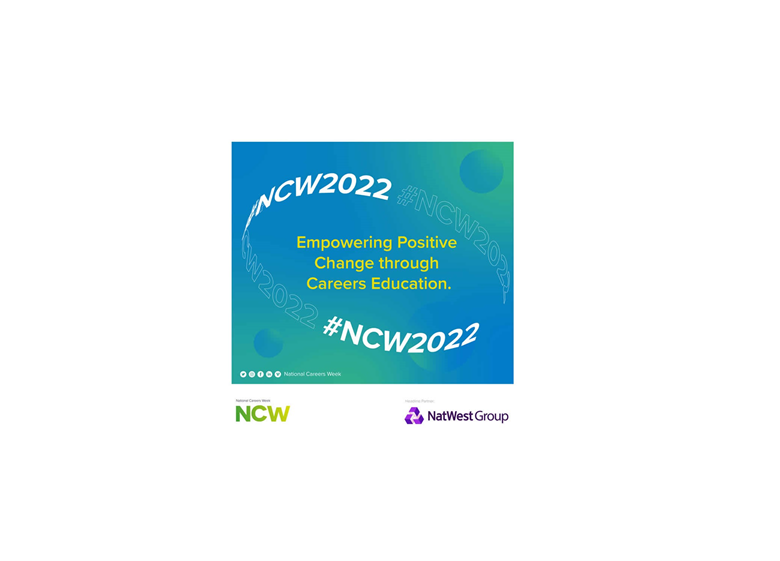 It's National Careers Week this week and the Youth Support Service would like to encourage the young people, parents/carers of Central Bedfordshire to engage with this event. The aim is to provide a focus for careers guidance for young people leaving education. It's important to raise awareness of the variety of careers options available to young people after leaving school – especially when some may be opposed to the traditional educational routes of sixth form/university. National Careers Week brings together students, local employers, schools and colleges through events and activities, and to provide impartial advice to young people seeking support for their careers decisions.
There are many ways that you can participate in Careers Week. This may be flicking through one of the NCW 'The Career Download' magazines to educate yourself of the latest news, events and resources for careers guidance (for the most recent edition, click here). There's also a handy guide on 'The Future of Work' for those who may feel anxious about the new 'digital age' of hybrid working, virtual interviews and automation anticipated in coming years.
Another great way to celebrate the event would be to attend the 'Virtual Careers Fair 2022'. Live as of the 7th March until the end of National Careers Week, young people will be able to visit virtual rooms to engage with prospective employers and ask any questions they may have. There's no registration required, and no data will be collected from young people who attend.
For more information about National Careers Week, visit their official website.
For more updates on careers events and opportunities, follow the Youth Support Service Instagram and Facebook.