Shopping and jobs boost as Next opens bigger Dunstable store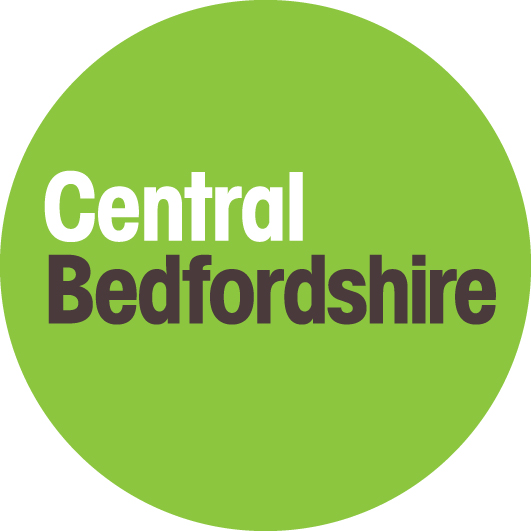 National retail giants Next opened their brand new store at Dunstable's White Lion Retail Park on Tuesday, September 27.
The major fashion chain had been searching for larger premises in the area, having outgrown their current unit in the Quadrant Shopping Centre, and Central Bedfordshire Council has worked with White Lion owners Pradera to ensure that they can stay in the town and move into the unit formerly occupied by stationery outlet Staples. The store will also contain a Costa Coffee concession.
Shoe retailer Brantano opened their new store in the White Lion Retail Park last week (Wednesday September 21, and refurbishment works are progressing on the unit, previously occupied by former electrical retail chain Comet, which will see off-price clothes specialists TK Maxx open their doors during October half term. It is anticipated that these retailers will bring more than 100 new jobs to the town.
Cllr Nigel Young, Executive Member for Regeneration, said: "We are delighted that Next is able to improve its presence in Dunstable, which will act as a further boost to the local economy.
"The town is an increasingly attractive location for business and retailers and part of that is a testament to our regeneration work, which includes the emerging A5-M1 and Woodside Link roads.  I understand that Pradera is also in discussions with a number of other national retailers regarding the remaining vacant units.
"We believe that out-of-town centres, such as the White Lion Retail Park, and the High Street can complement each other to offer even greater variety to shoppers. Indeed, transport routes, such as the Luton-Dunstable Busway, have already made the two shopping areas easier to access.
"We have also been loud and clear about our aim to help revitalise the centre of Dunstable through our new Market Town Regeneration Fund and the High Street Improvement Scheme and this work will move forward over the next couple of months."
Simon Cairns, Pradera Director, said: "This represents a significant milestone in our asset management of the property. We're delighted to welcome three new major brands which will improve the retail offer for the local community.
"The three new major lettings are expected to create in excess of 100 new jobs in the town and have already encouraged interest for the remaining units at the purpose built 136,000 sq. ft. site, purchased by the Pradera Open-Ended Retail Fund (POERF) in October 2010. A further round of lettings is expected to be delivered towards the end of 2016."