We're deploying new COVID-19 stewards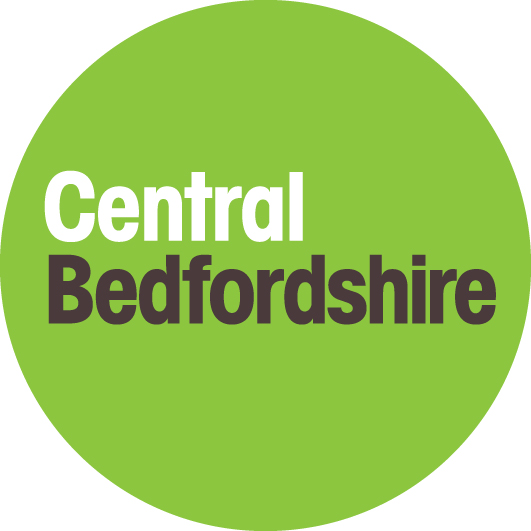 We've employed 16 new COVID-19 stewards to support businesses and the public.
The stewards will help with increasing understanding of COVID-19 public health measures, such as social distancing, wearing face coverings in appropriate settings and hand washing.
They'll undertake patrols across Central Bedfordshire to engage, explain and encourage best practice and promote the national guidance. They will also be gathering intelligence and information on potential COVID-19 regulation breaches and will feedback to us to support further investigation and possible enforcement. They will also report incidents to Bedfordshire Police.
The new stewards, who will work from 9am to 9pm seven days a week, will be visiting Biggleswade, Sandy, Leighton Buzzard, Dunstable, Ampthill, Flitwick, Shefford and Houghton Regis. They will be wearing video cameras on their bodies and high visibility jackets, to identify them as our COVID-19 stewards.

Councillor Ian Dalgarno, our Executive Member for Community Services said:
With COVID-19 infections on the rise it's now more important than even that businesses are COVID-19 secure, and that the public understands the restrictions in place.
I am pleased that our new stewards are now in place and will help us to raise awareness and encourage the public and businesses to comply with COVID-19 public health measures and have an understanding of the latest regulations and guidance.
Now is the time to get tough on businesses and the public who are not taking the pandemic seriously. There is a real need for everyone to stick to the rules to protect themselves and others. Most of our local businesses have worked really hard over recent months to ensure they are up to date with the latest guidance, and to protect public health as much as possible. It is simply not acceptable for businesses or the public not to be complying with the rules. The stewards will feedback any breaches to our officers and the police and we will, where appropriate issues fines to those flouting the rules.
Anyone who has concerns about businesses not complying with the measures set out, should email trading.standards@centralbedfordshire.gov.uk with the subject 'COVID Business Compliance'. Reports will then be investigated by the appropriately delegated officers.