Workplace public health survey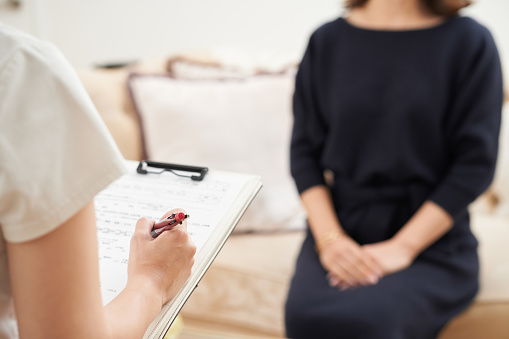 The public health team across Central Bedfordshire, Milton Keynes and Bedford Borough has launched a survey to find out the impact coronavirus is having on your health and wellbeing and to understand how we can support you during this time.
The survey is for anyone in work to complete. You can complete it by clicking here
It takes about 5 minutes and your answers will remain anonymous. Closing date Sunday 6 September.
Further information on maintaining your health and wellbeing can be found at Workplace Public Health